ROOSTERGNN. Each week, ROOSTERGNN prepares a list of interesting links we've come across in and around the web.
Think you have a great story to tell? Follow us on Twitter @ROOSTERGNN and Facebook, and add #ROOSTERGNN to your tweets or Facebook posts.
The best finds will be shared each week on ROOSTERGNN, some in English, some in Spanish and some by our very own RGNN journalists.
Cada semana ROOSTERGNN prepara una lista de enlaces interesantes con los que nos hemos encontrado por la web.
¿Tienes un enlace que compartir? Síguenos en Twitter @ROOSTERGNN y Facebook, y añade #ROOSTERGNN a tus tweets o a tus publicaciones en Facebook.
Los mejores enlaces se compartirán cada semana en ROOSTERGNN, algunos en inglés, algunos en español y algunos por los propios periodistas de RGNN.

GUÍA DEL GIMNASIO PARA NOVATOS
Consejos para principiantes en el gimnasio [vía Tengoagujetas]
UN DÍA EN LA MESA ELECTORAL DEL 24M
Un día en las urnas del 24M [vía rgnn.org]
10 PLACES YOU MUST VISIT IN LONDON
What to See in London – Top 10 Places to Visit in London [via Historvius]

JUEGOS DE MESA PARA TABLET
Los 17 mejores juegos de tablero para tablet [vía Xataka]
TOP 5 MUSICALS IN NEW YORK
Top 5 Musicals [via NYMag]
QUÉ VER EN EL MUSEO DEL PRADO
Obras maestras imprescindibles para ver en tu visita del Museo del Prado [vía Viajar.com]
NEW YORK CITY IN ONE DAY: WHAT TO DO?
New york city in one day [via NYCGo]
HOW TO WEAR BLACK THIS SUMMER
How to wear black in the Summer [via rgnn.org]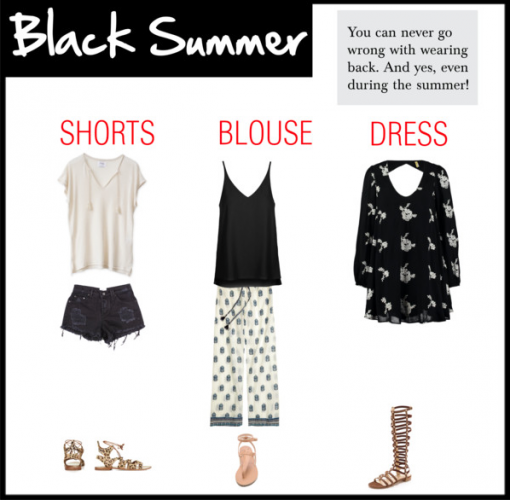 LA MODA VENIDERA: SELFIES DESDE UN DRON
CES 2015: cómo son los 'mini' drones para tomarse selfies [vía Infobae]
¿QUIÉN DIJO QUE VIAJAR ERA CARO?
15 destinos para unas vacaciones baratas en 2015 [vía Skyscanner]