[translations idioma="ES" url="https://archives.rgnn.org/2015/06/24/conoce-las-caras-de-rgnn-jessica-flores/"]
Get to know "The Faces of RGNN" in this Special Series about ROOSTERGNN journalists, contributors and students who have completed internships at RGNN.
What motivated you to choose ROOSTERGNN for your internship?
What motivated me to choose ROOSTERGNN for my first journalism internship is that they focus on freedom of expression. This makes me feel like I have a voice and everyone would get to know who I am and what type of journalist I am through my writing.


What do you like the most about the Global Journalism Internship Program at ROOSTERGNN?
I really like that the Global Journalism Internship Program at ROOSTERGNN allows you to be creative and choose the topics you want to write about.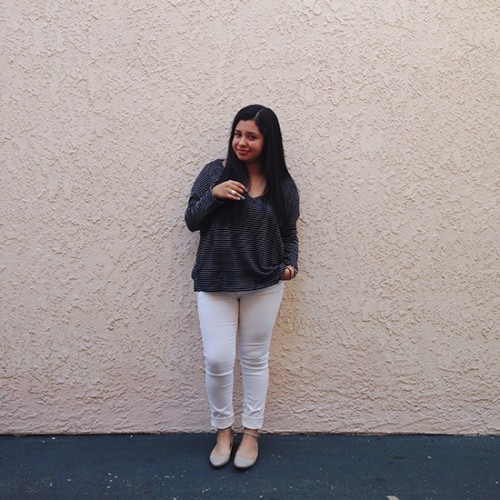 If you could have dinner with anyone in the world who would it be?
If I could have dinner with anyone in the world, it would either be Anna Wintor, editor-in-chief of Vogue Magazine, or would have been Amy Winehouse. R.I.P. Amy Winehouse.


Who inspires you the most?
My mother inspires me the most. She's an independent woman and never gives up.


What is your ideal song to start the day out?
Three Little Birds by Bob Marley & The Wailers.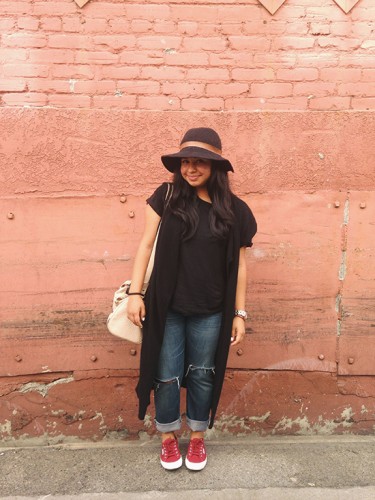 Who is your favorite fashion designer?
This is a tough question. It's between Anine Bing and the J.CREW designers. 
What are some of your goals for the future?
2. Have a career that I truly love. (Writing for a magazine!)
3. Improve my spiritual life and relationship with God.
Do you have any advice for young people like you, who are starting their careers in the world of journalism?
Start looking for internships. Get your foot in the door one way or another. Network! Don't be afraid of rejection; there's always another opportunity. Everything happens for a reason. Don't give up on your dreams. Read and write everyday. And most importantly, have fun while you're doing it.