Are you dreaming about the perfect romantic luxurious wedding? Planning a romantic honeymoon on an amazing island? Let's keep on dreaming about the wedding we won't ever have. We are student: no money, but a lot of dreams. Dream don't cost a thing.
"Like most girls, her imagination carried her just as far as the altar and no further"
A wedding planner
First thing. Be helped by someone who knows how to do it. You should have a wedding planner, because she/he knows how to celebrate your day. Wedding planners have become indispensable today to many brides and grooms, who find their services well worth the expense.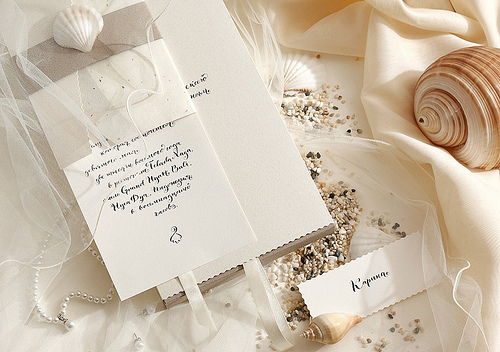 Location
It depends what is the theme of your wedding. But all of us are dreaming about a resort or a Villa with a huge park and a swimming pool.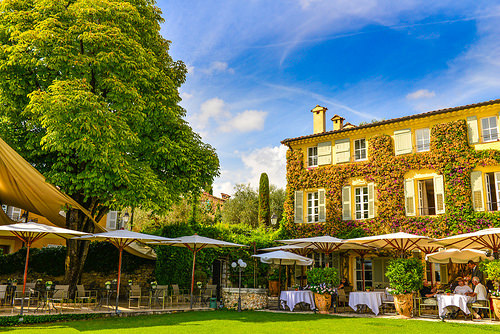 Wedding on the beach
What about having a ceremony on the shore? The beaches of Punta Cana in the Dominican Republic play regular host to many gorgeous weddings each year. Featuring eye catching neon blue water, the Dominican Republic offers several beautiful locations for you, your husband and your guests.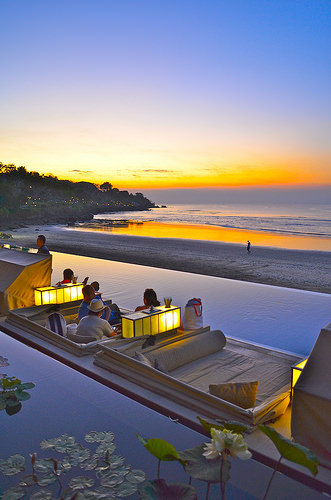 The perfect wedding dress
You are thinking about a Vera Wang wedding dress, aren't you?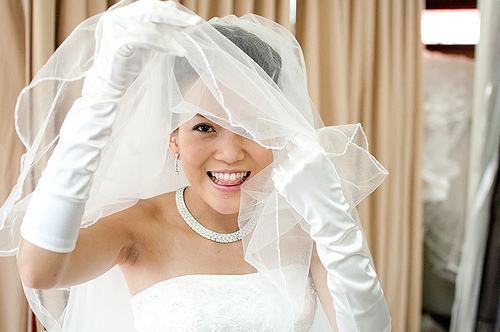 "Happy is the bride the sun shines on."
Music
Your favourite band playing at your wedding? You can do it. If you have the right contacts you should transform your wedding in an unforgettable concert.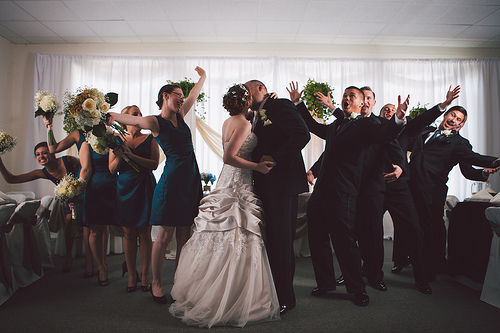 Honeymoon in Bali
Don't you know where to fly with your beloved? I should say Cuba, Mauritius or Cancun, Cabo San Lucas and Los Cabo. I would also appreciate the Caribbean Islands. Jamaica is one of the most often chosen getaways for romantic tropical settings. Europeans love to go to Bali or to Maldives. Anyway, the most important thing is that your honeymoon resort looks like a paradise.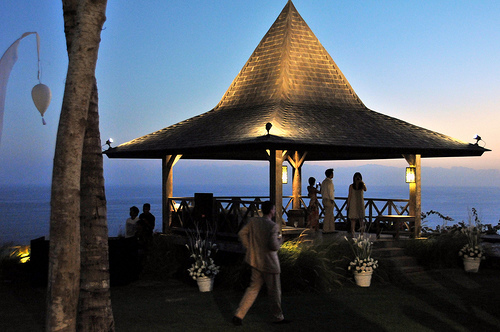 Dinner
Hire a great chef and his staff. If you happen to know a great personal chef who would do that, ask him. That will be one of the most incredible food events your guests will attend. Although the dinner dishes are important, what cares the most is the wedding cake. It has to shine just as brightly as the bride's ring. After all, the wedding cake is often used as more than just a sweet dessert.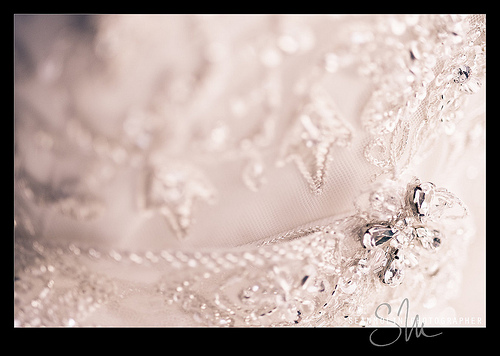 Details
If you want a luxury wedding you are striving for perfection, and therefore you pay strong attention to style. Rather than using place settings provided by the venue, a luxury wedding will feature plates made of fine china and imported silk table cloths. Not simple things. But luxury should be your imperative.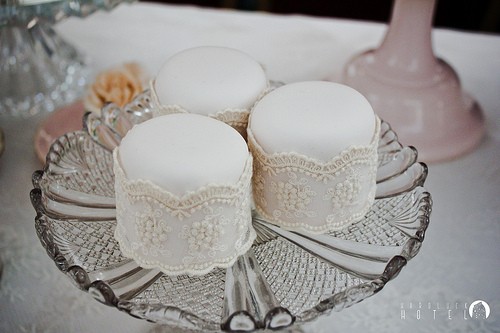 Invitation
An invite to a luxury wedding might be made of a specific paper or material chosen by the couple according to their particular style, theme, or color scheme.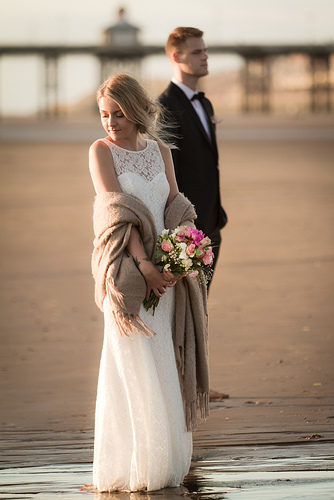 "A wedding is and event, but marriage is a life"