[translations idioma="ES" url="https://archives.rgnn.org/2014/01/07/roostergnn-tiene-nueva-guia-madrid-madbudget"]
MADRID, SPAIN. ROOSTERGNN has a new content partner: MADbudget, the first bilingual travel guide supporting the local culture and industry of Madrid.
Previously featured in media outlets such as National Geographic and Transitions Abroad, MADbudget has now been integrated in the ROOSTERGNN Global News Network, and is available at https://archives.rgnn.org/madbudget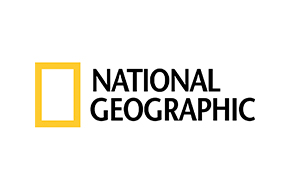 Specifically, MADbudget seeks to cover unique local initiatives in the Spanish capital, helping to conserve the city's rich cultural and historical traditions. In its English version, MADbudget moreover offers advice to those interested in coming to Madrid for a longer stay, be it to study abroad, teach English or gain work experience in a foreign country.
MADbudget welcomes articles, photographs and other content relating to Madrid, which can be submitted here: https://archives.rgnn.org/register/, selecting MADbudget in the "Section" category.
For those interested in gaining hands-on travel writing experience, MADbudget offers internships right here in the Spanish capital. Consult https://archives.rgnn.org/academy/madrid-journalism-internship-seminars/ for more information.
Note. Corporate information and press releases are accurate on the day they are published. ROOSTERGNN keeps them online because they are part of our ever-evolving history.