As I stroll through the busy streets of Madrid, the swarm of well-dressed, professional women I encounter truly highlights the great strides Spanish women have taken since the oppressive days of the Francisco Franco regime which ended in 1975 with his death. Contemporary women are able to enjoy prospects and freedoms unimaginable to their own mothers and grandmothers as Madrid develops into a hub for equality and opportunities.
Revolution, royalty and religion and the role women have played within them have helped define this magnificent city's history and continue to be a part of some of Madrid's most popular tourist attractions. Yet little is often known about the women who defied the rigid expectations placed on them to help make these popular sites what they are today.
Starting with revolution, one of the trendiest neighborhoods in Madrid is named after a 15-year-old girl, Emanuela Malasaña who died during the May 2 uprising in 1808, along with 408 other Spaniards. She became a martyr for the city that named the district after her in 1980 to honor her memory. Now, Malasaña is seen as one of the places to be, with a little bit of something for everyone. Century-old taverns stand next to hip, independent cafes. The graffiti art tours allow participation in unconventional forms of artistic expression while La Vía Láctea offers a cozy, vintage vibe where locals and tourists can enjoy a drink together.
Malasaña was a seamstress in Madrid during the revolution, who is suspected to have been hidden away during the actual fighting. Nevertheless, when walking the streets afterward, it is speculated that two French officers attempted to molest her, and in defense, she produced a pair of scissors. Seeing this as carrying a weapon and threatening them, they had Malasaña executed. She became a martyr for the neighborhood as a result and is a reminder of the brutal history this magnificent city has endured.
While visiting J&J Books and Coffee in Malasaña, I was able to speak to a local British resident, Niel Barfour, who emigrated to Madrid from Liverpool around 24 years ago. Niel stated that "Spanish people don't talk about any history that is confrontational" despite being unsure over what would make Malasaña's story so. This was interesting to hear as he suggested that despite becoming a martyr for the revolution and so much being done to preserve her name and legacy, she is rarely publicly discussed, resulting in many visitors being unaware of who she is. Malasaña is consequently an important place for any tourist to visit not just to appreciate its diversity and entertainment but also to support and learn about the neighborhood that owes its name and legacy to the young revolutionary.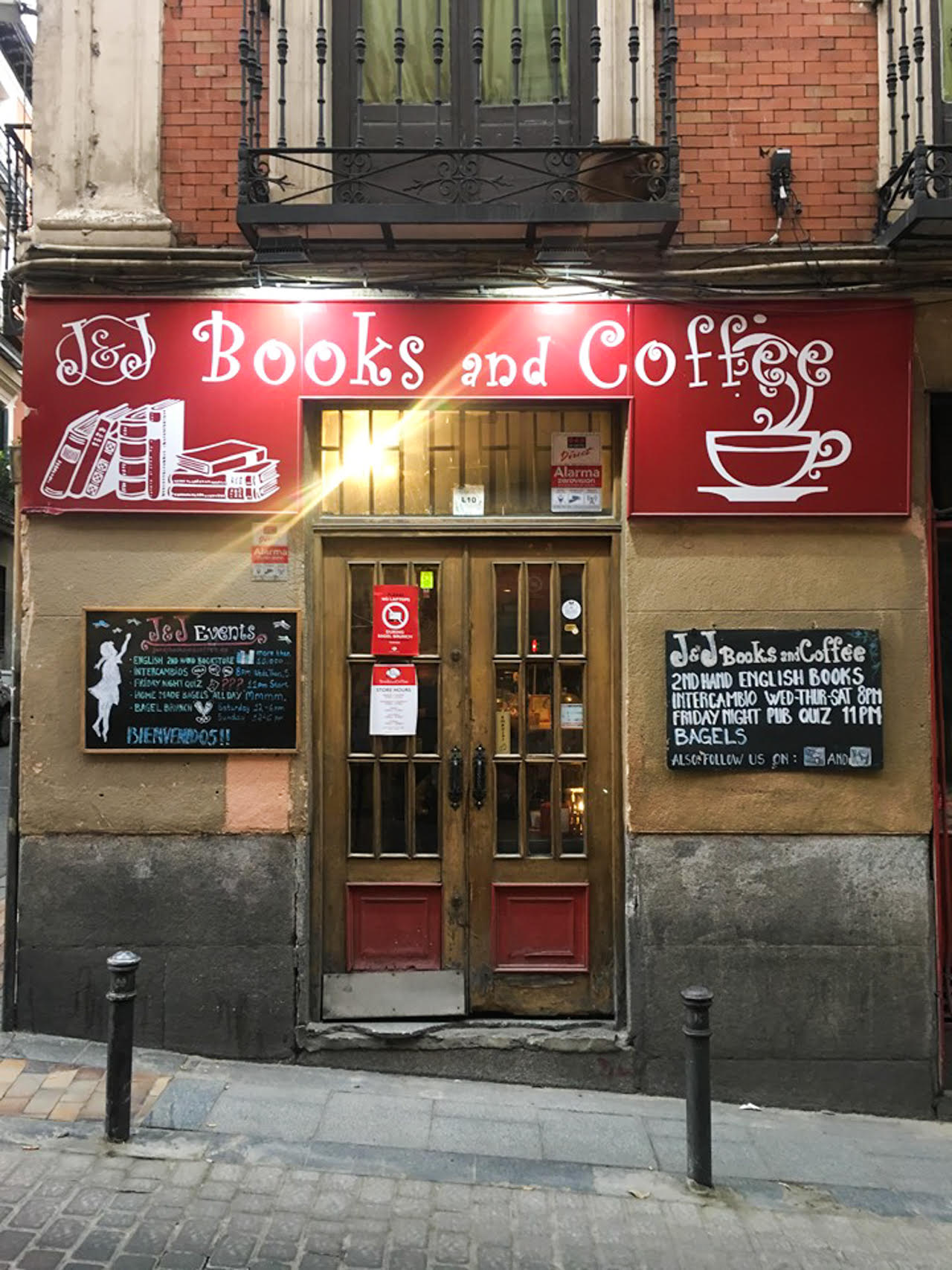 To appreciate Madrid's royal history, the Palace of Liria is a beautiful alternative to the Royal Palace. The stunning architecture of the 18th-century neoclassical palace, originally built by Ventura Rodríguez, and uniqueness of the palace, which is long and rectangular compared to the traditional square look, makes visiting a must.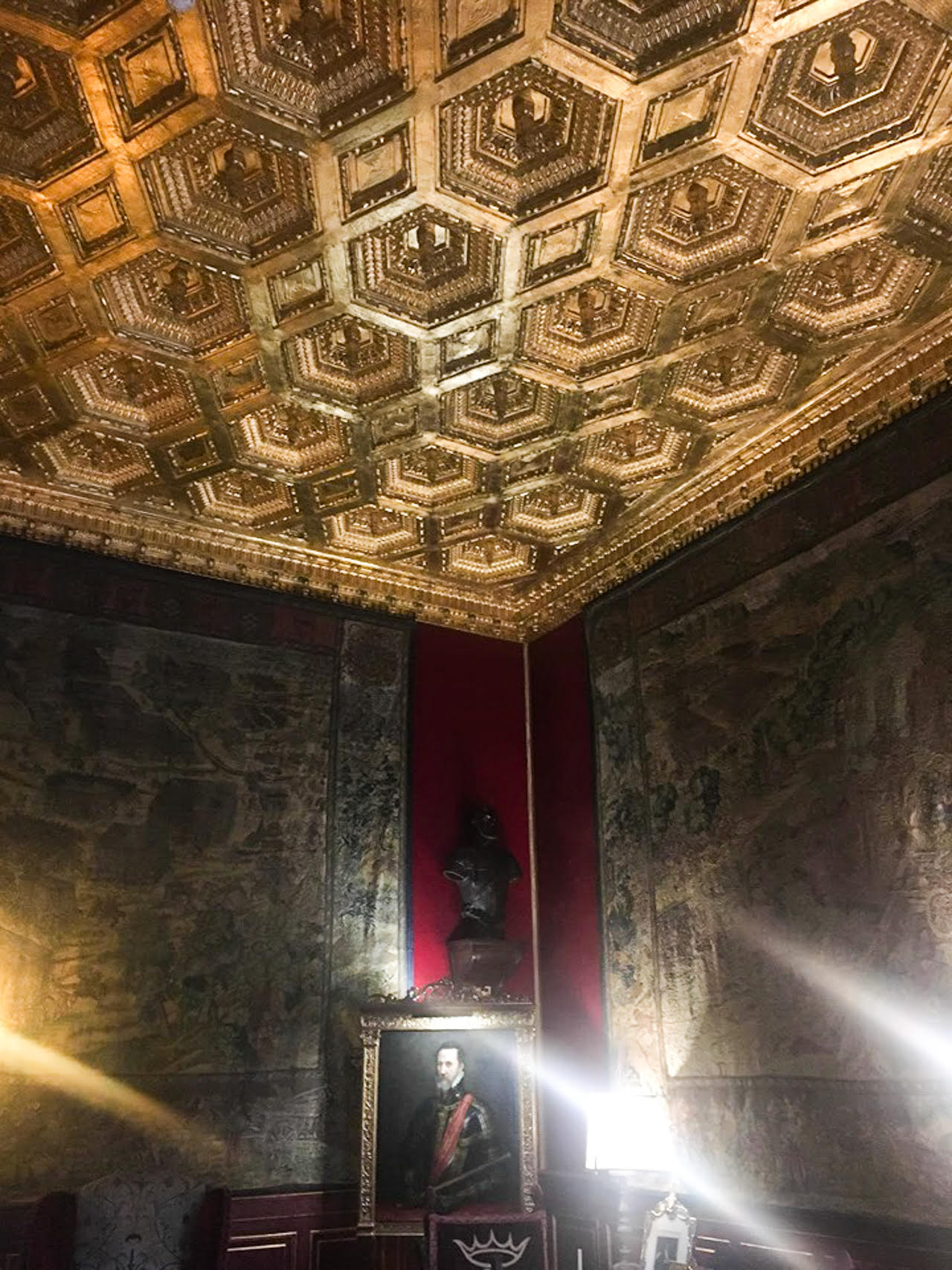 This spectacular building is only made better upon entry. Each room is lavish in its own exceptional way, with detailed wallpaper and gold trimmings everywhere, this palace's extravagance could compete with Louis XIV's Palace of Versailles. Moreover, the collection of artworks would overwhelm almost anyone, especially those who reside in the UK due to the number of exquisite paintings of previous British monarchs such as Charles II and Mary, Queen of Scots. This makes the Palace of Liria a great attraction for any Brit who can learn about Madrid's history as well as learn more about their own.
The palace has also housed some spectacular women, most notably the 13th Duchess of Alba, who held the title in her own right. Believed to be having an affair with artist Francisco de Goya, the duchess was also Goya's most influential muse. She is also controversially rumored to be the woman depicted in two of Goya's most famous pieces displayed at the Museo del Prado; The Clothed Maja and the Naked Maja. 
Jóse Manuel Calderón, who is in charge of running the palace library, said that the Duchess of Alba was an important influence in 19th century Spain. "She didn't play a political role, but her social role was enormous. Everyone followed her taste in fashion, and she was very popular with the people because she liked to attend the bullfights and the religious fiestas."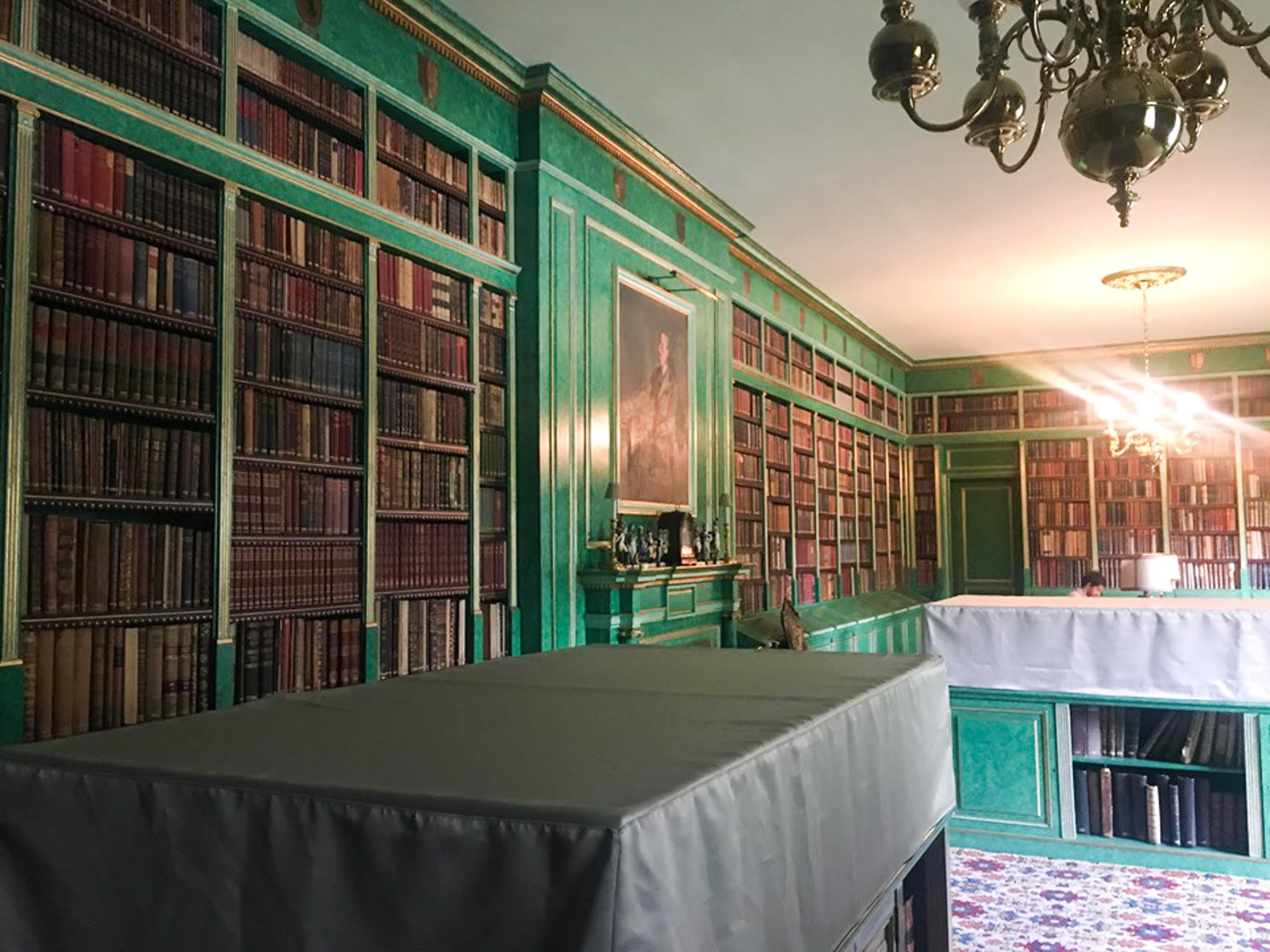 The 18th Duchess of Alba, who died in 2014, was also a prominent figure in society in Madrid, even appearing on the International Best Dressed List in 2011, demonstrating the importance of style and public opinion to her. She also held more royal titles than any other living human, even more than the Queen of England, by being a duchess seven times, a countess 22 times and a marquess 24 times over. A comparison of these two influential duchesses shows not only the importance of royalty to Madrid's legacy but also of women. 
Due to the palace's popularity, it is advised to book online in advance, with groups of only 20 being allowed to visit at once. This exclusiveness allows for a more enjoyable and relaxing visit while making the Palace of Liria a destination that must be planned and booked as soon as you decide to visit the diverse city of Madrid.
The numerous churches, monasteries and convents allow any visitor to immerse themselves in the important Catholic history of Madrid, but this vast choice can make deciding where to go difficult. The Monastery of Las Descalzas Reales is an exceptional example and once again showcases another historically important woman in Madrid, Doña Juana, the daughter of Charles I and Isabella of Portugal. Doña Juana founded the convent in 1557 and allowed it to become one of the richest and most prominent in Spain. With the decline of the influence of the Catholic church in Spain, the monastery has since become ridden with poverty and was forced to partially open some of it to the public as a museum in 1960 to raise funds. Consequently, anyone can now appreciate the elegant convent and the woman who paved the way for such a glorious building.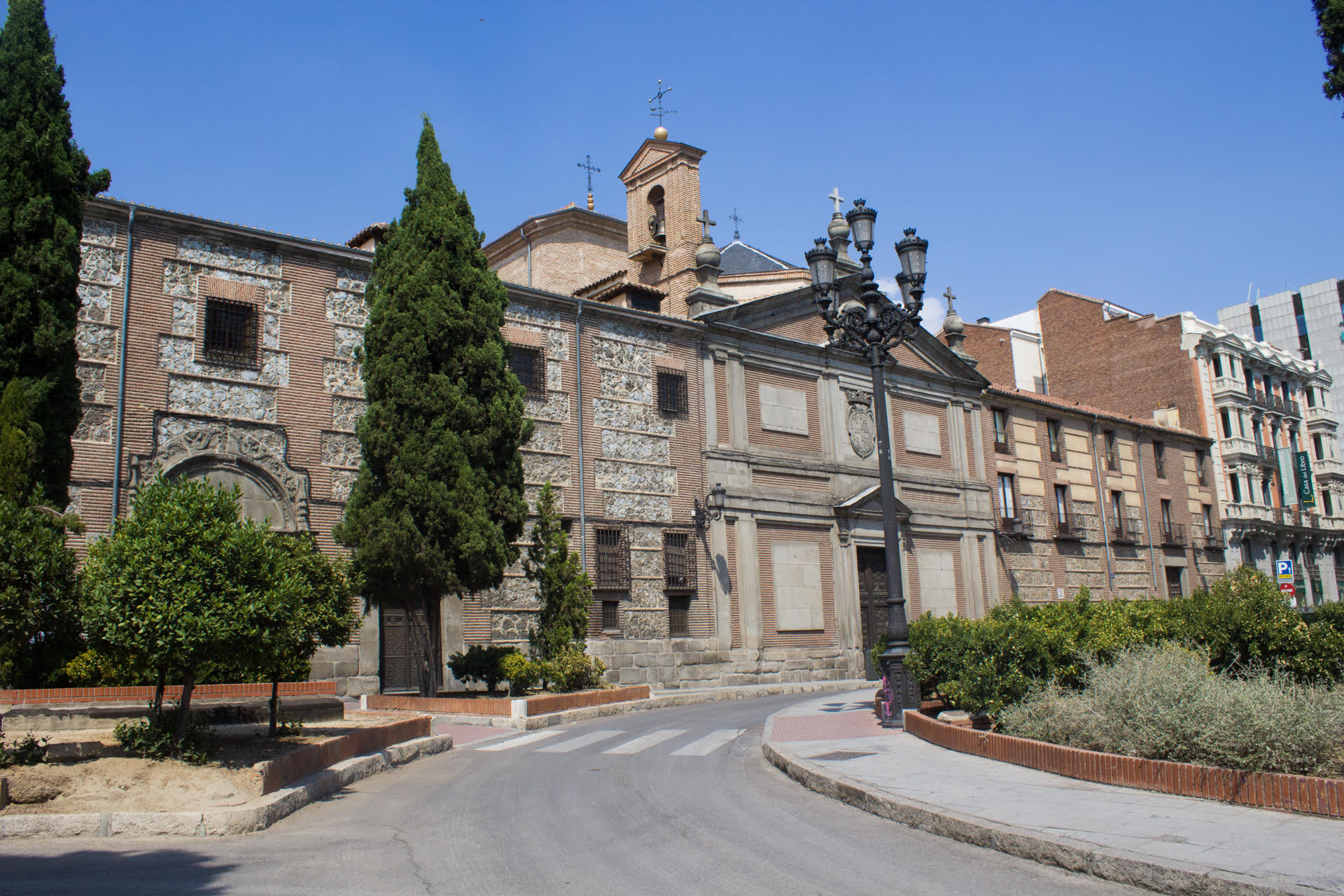 While the tour is currently only given in Spanish, even without knowledge of the language, you can still be mesmerized by the array of sacred art that was acquired as a result of the merge of the barefoot Franciscan order and the nuns of whom many came from noble backgrounds. My personal favorite example is the six Eucharist tapestries, based on the drawings by Ruben that hang from the ceiling to the floor, that brought everyone to silence. These tapestries highlight both the importance of Catholicism while illustrating the majestic nature of Renaissance art.
Madrid continues to be a hotspot for tourists with more and more attractions being branded to fit this growing market. Revolutions, royals and religion have helped shape the city, and are consequently inescapable. Yet choosing to visit the places that were made great by women brought new insight into my perception of Madrid, and I highly recommend others to do the same.
Edited by Julissa Ramirez.