Don't come to Colombia if you hate any of these things.
1. Celebrations on the streets without motive.
Colombians love to sing and dance, especially if there's a soccer match of the Selección Colombia. They'll make you part of the country no matter where you come from.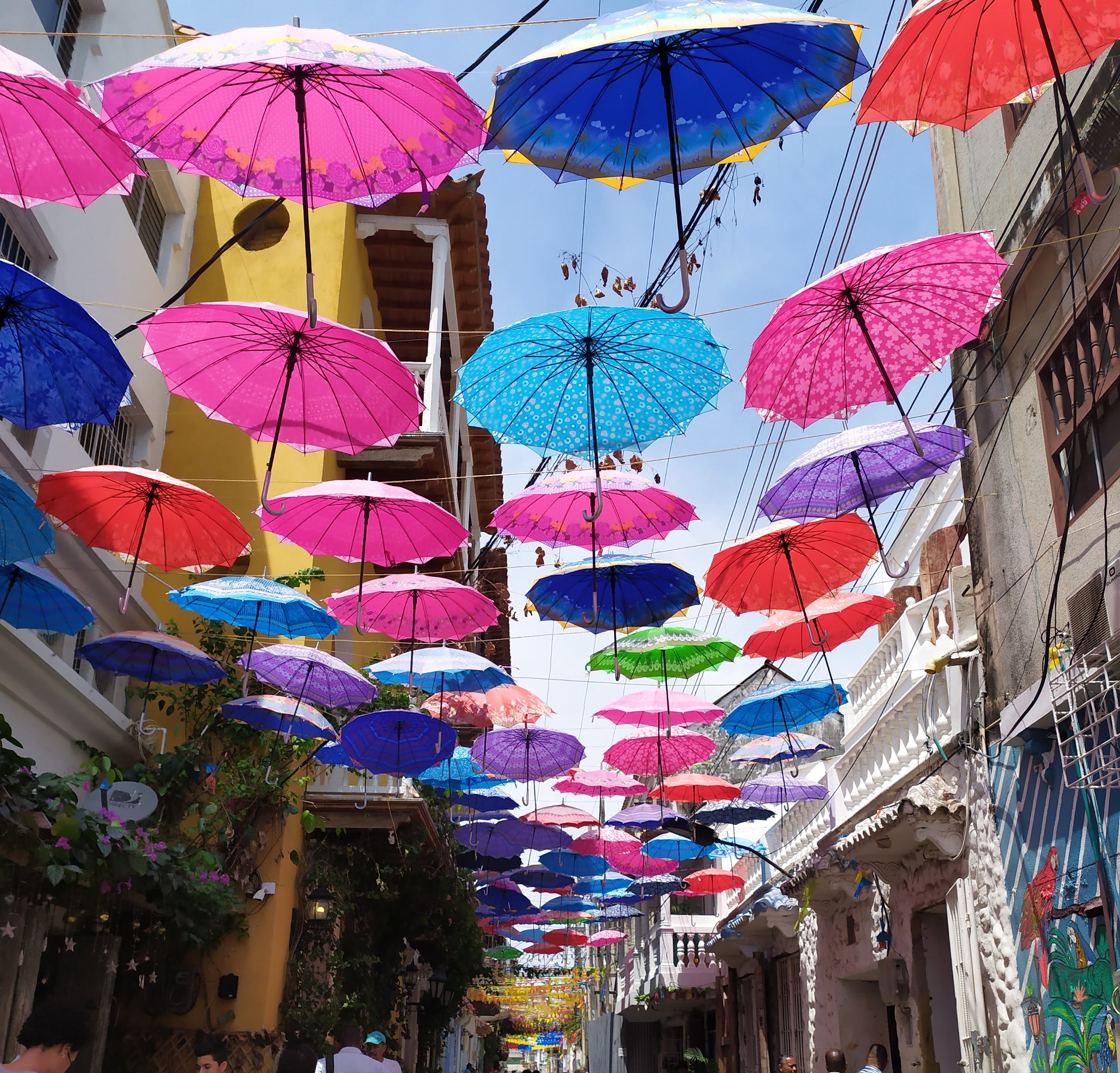 2. If you want to see mountains, seas and differences cultures in the same country, then Colombia is for you.
The country has more than 59 natural areas, and these are the best ones to do ecotourism: Parque Nacional Natural Tayrona, Ensenada de Utría, Alta Guajira And Amazonas or Amazon in English.
3. I'll just say this: coconut rice!
Colombia's gastronomy is very rich and different in all its regions, but their coconut rice is definitely a must-try. It'ss the only Caribbean country with preparation like that. One of the best places to get coconut rice is on the beach with a side salad and fry fish. Another good option is at La Mulata, a Caribbean restaurant placed on Calle del Quero in Cartagena's Historical Centre.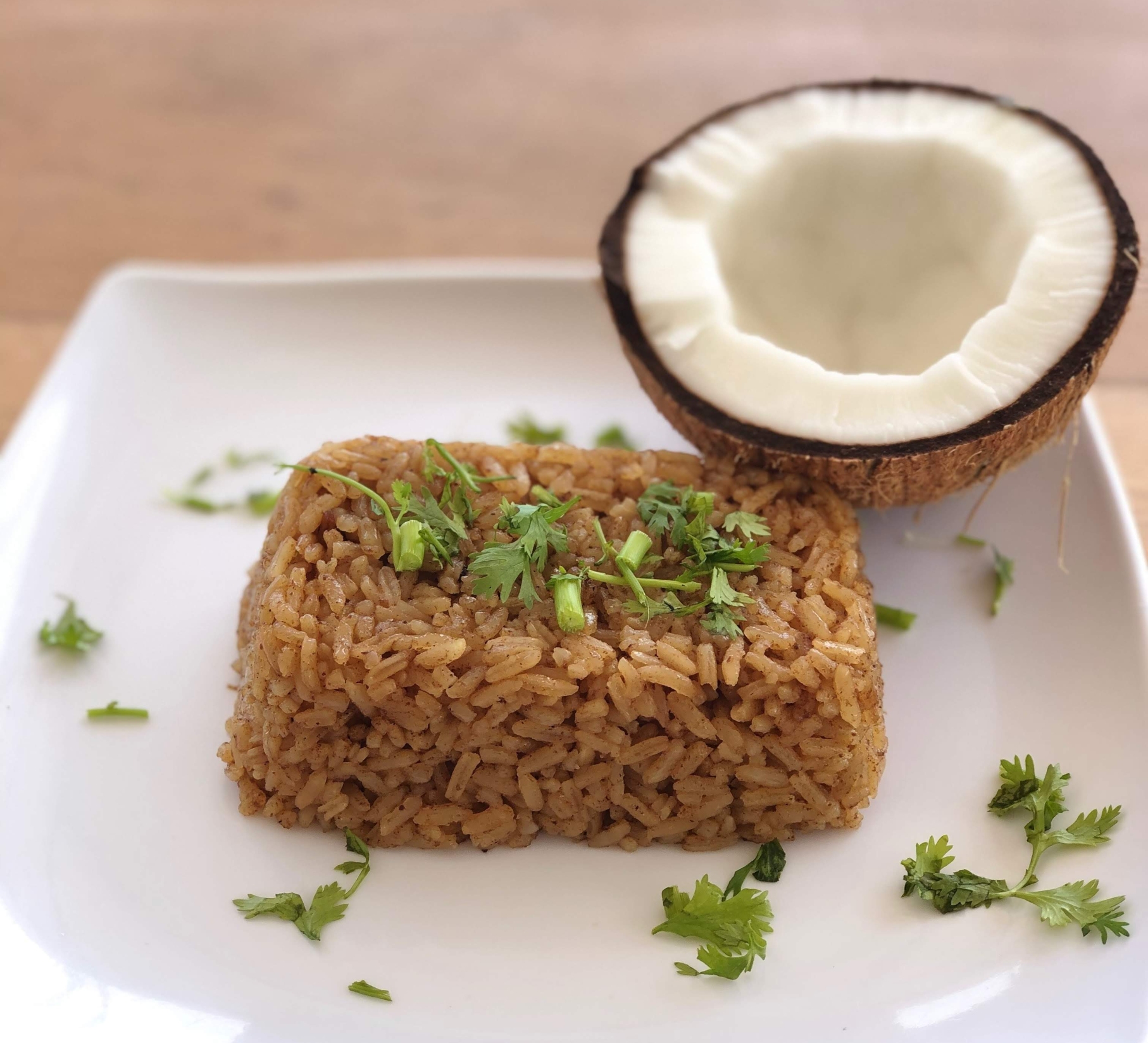 4. It is not like in the movies.
Most people think it's insecure to visit, but let's keep it real. Which country hasn't problems of this kind? That's going to make stop traveling to Latin America? I don't think so! Come and see for yourself that the movies and series were portraying a wrong face of Colombia.
5. Coffee.
Just to taste a cup of coffee. You haven't had a good coffee until you try one from Colombian coffee growers.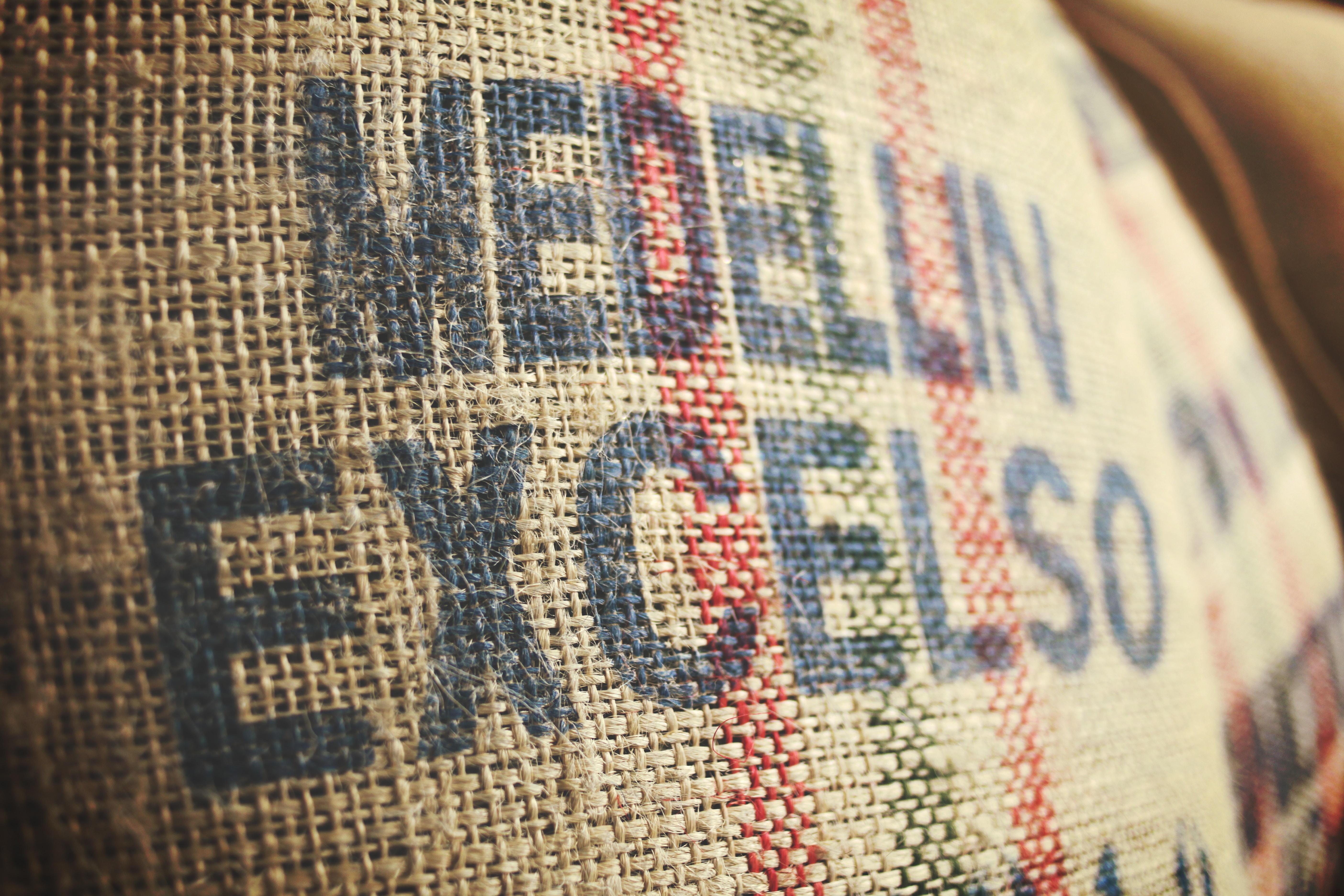 6. Pablo Escobar.
Sure! Colombia is known for its infamous gangster, but some people find attractive this narrative, so if you´re interested especially in this part of their history, you can revive it in the famous Hacienda Napoles, former house of Pablo, and which today is a natural and adventure park. For more information or to book: https://haciendanapoles.com/en/contact/
7. You don't t have to go to a supermarket to have fresh fruit.
When you come to Colombia, especially, the Caribbean part, you'll find fresh fruits like mango, coconut, watermelon and more in every corner.
8. The privilege of having a cold beer for the heat at the beach or at Getsemaní watching a danza in Plaza de la Trinidad.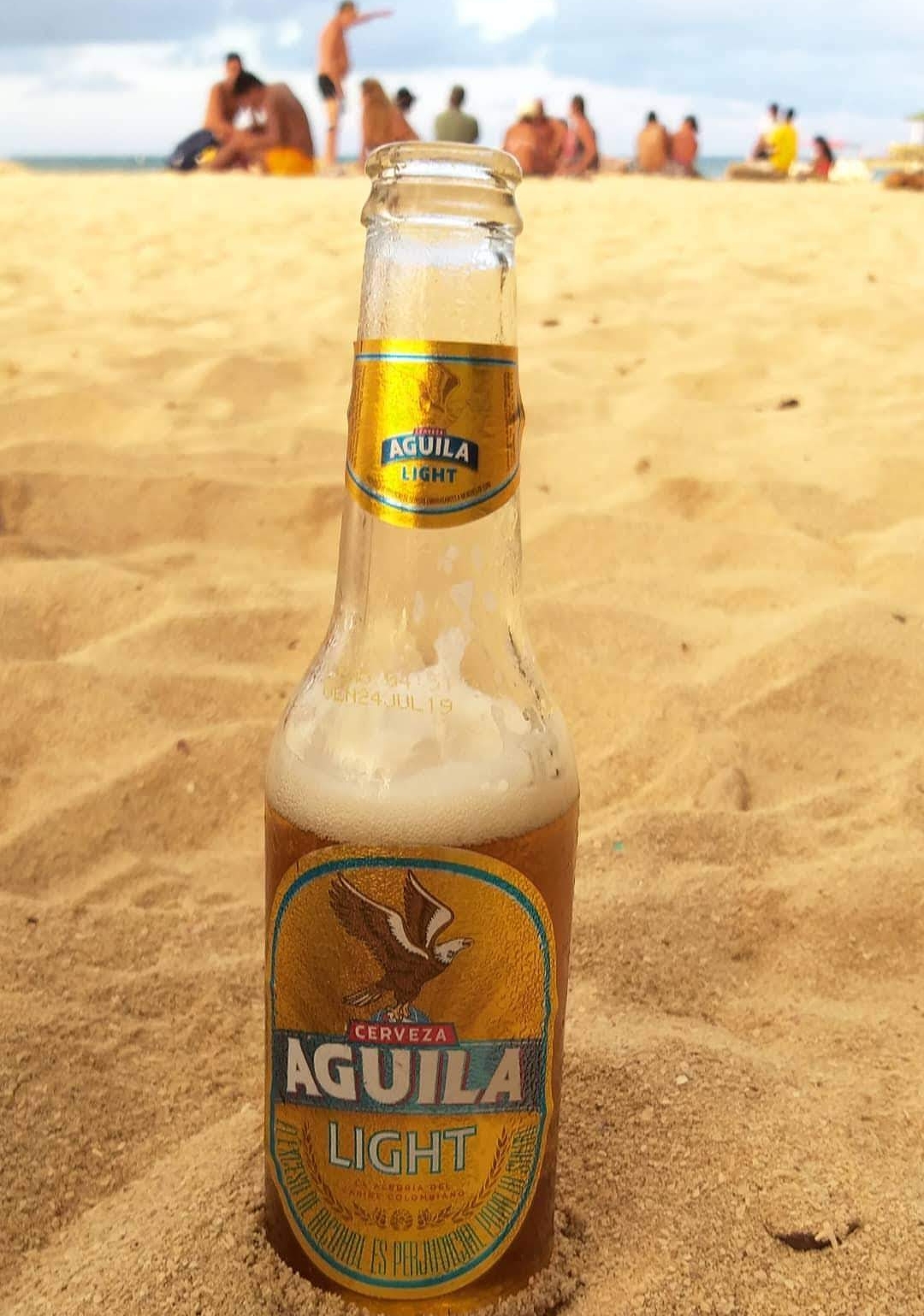 9. Arepa con huevo.
I'll leave it like that, so you'll be intrigued to try it. Spoiler: it's one of the best things to eat in Colombia. And best of all, you can have one practically in any sector, like Bocagrande or the Historical Centre of Cartagena de Indias
10. Its people.
But most important, you shouldn't come to Colombia if don't want people smiling and saying 'Hi' or inviting you for a match of dominó on the street.