ROME, ITALY. The Italian capital of Rome is an amazing city that, if given the chance, all should visit. It's a place where you can enjoy the warm weather, delicious food, beautiful Italian buildings and monuments, and, of course, the people.
There are many ways to get to Rome. You can travel by plane, bus or train, depending on where you come from. One of the cheapest ways you can get to Rome is by catching a flight via companies such as Easyjet, Ryanair or Wizzair. If you are willing to spend a little bit more money in return for more comfort and services, you can book a flight with Italiair, or another airline.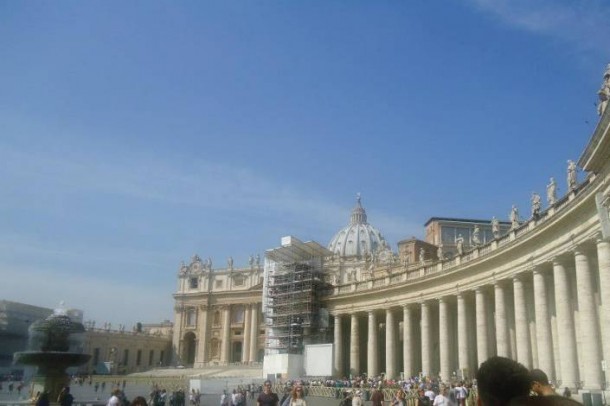 There is something to see on every street in Rome. One of the most famous monuments of Rome, the Colosseum, was built by some of the greatest Roman architects and engineers, and it is now the largest amphitheater in the world. Historians estimate that between 50,000 and 80,000 spectators once filled the stadium to view gladiator events, animal hunts, humans executions, and re-enactments of battles and dramas.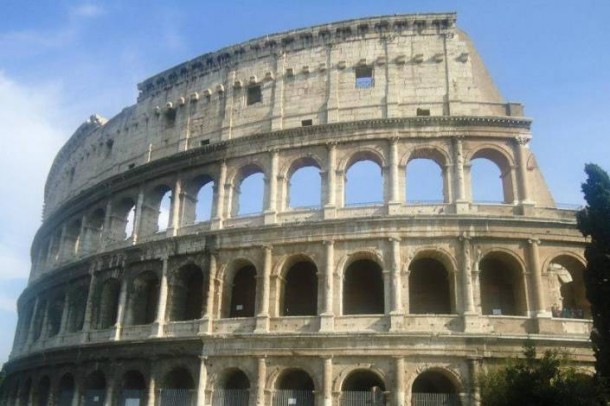 Today, the Coliseum continues to be an iconic symbol of Rome. It is among the city's most popular tourist attractions, has close connections with the Roman Catholic Church, and was recently listed as one of the New Seven Wonders of the World.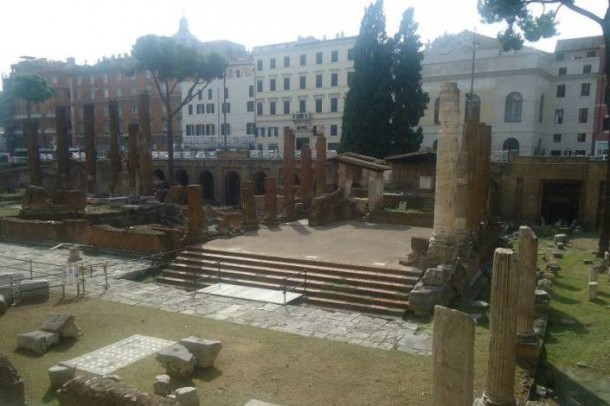 Another famous destination in Rome is St. Peter's Basilica, which is located in Vatican City. Entry is free to the Basilica, but there are many prices for other attractions in the Vatican. Here you can see the world's largest church, home to the Catholic Pope.
More, the history of ancient Rome can be glimpsed at the Roman Forum, which was once the center of activities and the political heart of Rome. Today it is a collection of ruins.
Visitors will also want to see Victor Emmanuel's monument, in honor of Victor Emmanuel II, the first king of a united Italy.
One of the most romantic and beautiful monuments in the city is the Trevi Fountain (Fountain di Trevi), which was designed by Nicola Salvi, and finished by Giuseppe Pannini in 1762. The fountain is connected with many ancient myths, including one that claims that if you throw a coin in and make a wish, your wish will come true and one day you will return to Rome.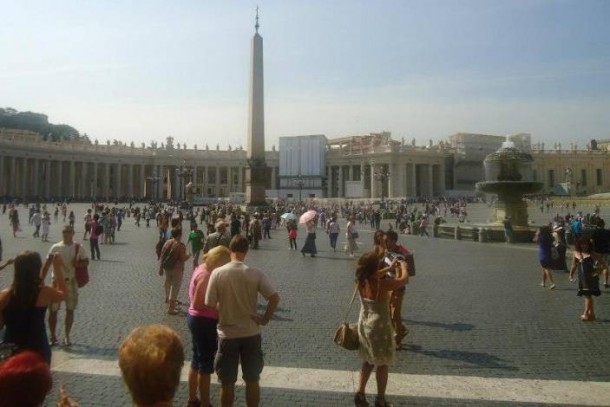 When looking for hotels, try looking for hotels a bit further than the center. A hotel fifteen minutes away from the center will offer a better view, and peace and quiet.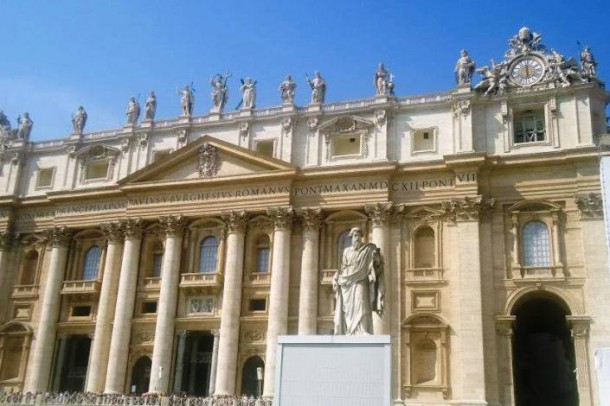 If you're looking to spend money, Rome is also famous for it's shopping, and serves as a true shopaholic's paradise.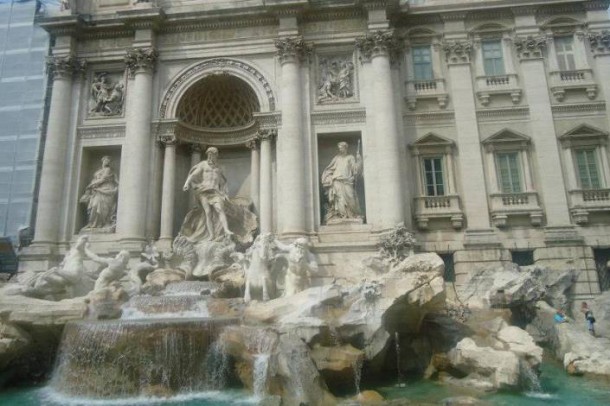 A visit to Rome is not only a cultural visit, but will leave you with the impression and spirit of romance, which you will be sure to carry with you back home.