NEW YORK CITY, U.S.A. Living in (or travelling to) New York on a budget? Take advantage of these free activities to enjoy the Big Apple without breaking the bank.
If you are looking for free admission to museums, check out the related article about the free admission days in New York City's major museums. 
The High Line>
Take a stroll down the High Line, a public park built on a historic freight rail line above the streets of Manhattan's Chelsea neighborhood, to see some great views of the Hudson and the city. You can additionally find art exhibitions here as well as participate in free exercise classes and activities such as stargazing.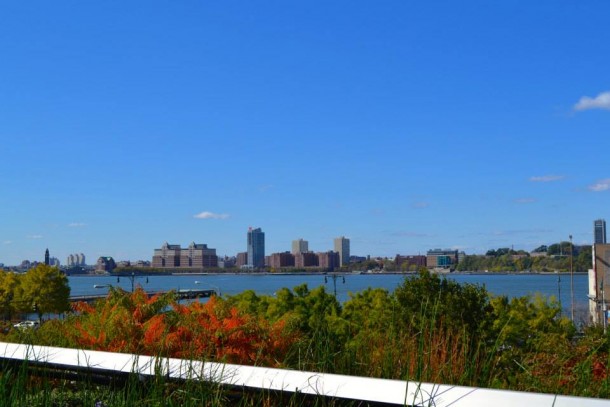 Like the High Line, when the weather is nice in the City, the Brooklyn Bridge Park is a great place to enjoy the day outdoors. There are six piers all with different activities as well as other grounds (the Uplands) for picnicking, playing Frisbee, running or just hanging out.
Click here to learn more about what each pier has to offer.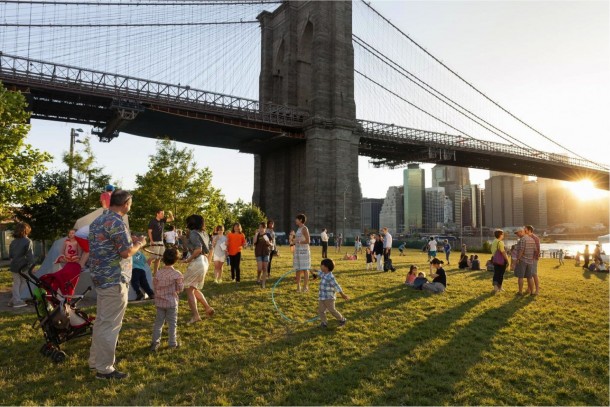 Though it may not be the largest park in New York City, Central Park surely is the most famous. Strolling through Central Park is one of the most popular New York activities and the best part is it doesn´t cost a dime. Check out Strawberry Fields – a tribute to John Lennon – or some of the other famous statues that are found throughout the park.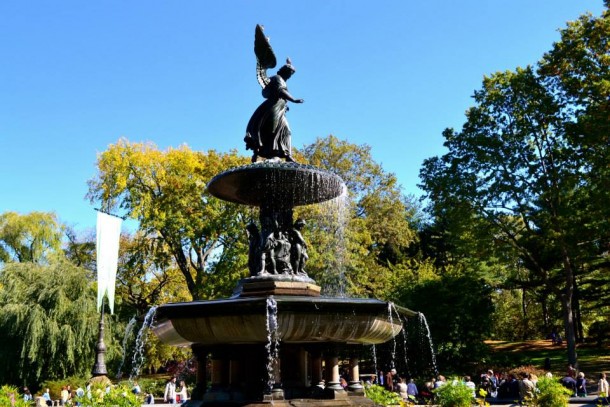 Prospect Park, located in Brooklyn, offers spaces for organized sports and other activities such as running, walking, bird watching and bicycling. It additionally offers Nature Programs and places to have barbeques and picnics.

Located at the Southern tip of Manhattan, Castle Clinton is remembered as America´s first immigration station. Admission is always free.

This gorgeous cathedral located in the Midtown district is worth visiting for its architectural beauty and history.
Even if you aren't arriving to or leaving from the city in train, you should visit Grand Central Terminal  just to see its iconic painted ceiling.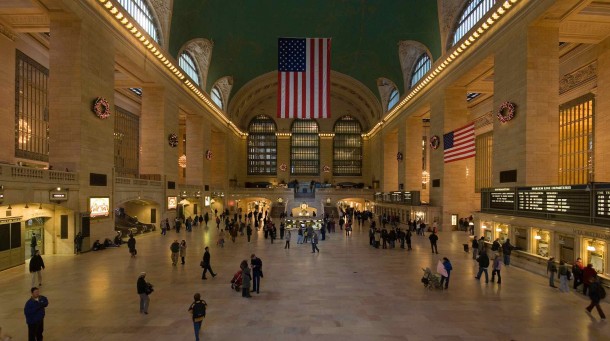 Even for those who aren't book-lovers, a day spent reading and relaxing in the New York Public Library will inspire your inner novelist. There are free tours at 11:00 am and 2:00 pm from Monday to Saturday and additional classes and programs available. See website for more details.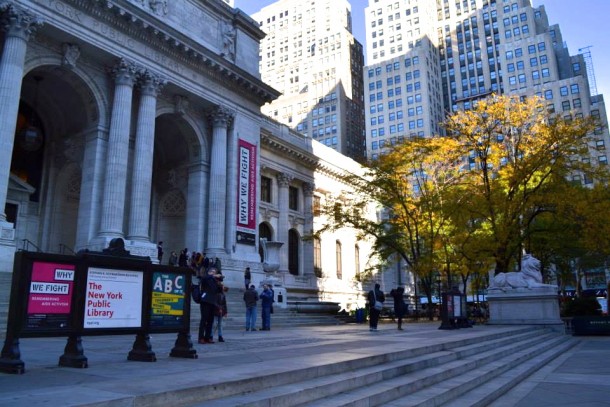 Tour City Hall, home of the New York government since 1812. Tours must be reserved in advance.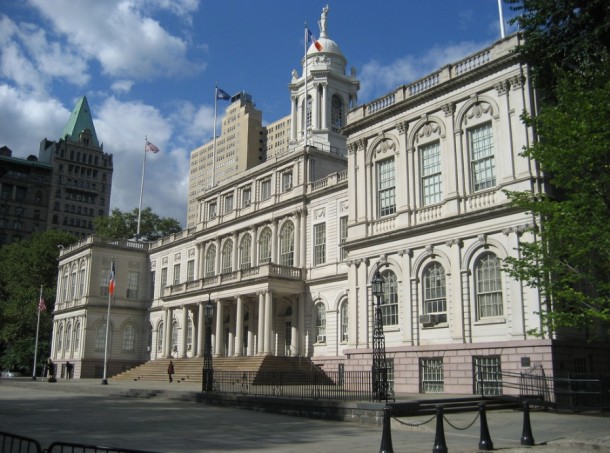 For a unique art experience, head on over to Long Island City and check out the latest sculpture exhibitions. Additionally, Socrates Sculpture Park offers free movie nights during the summer months as well as free sunset paddling and free dance and theater performances.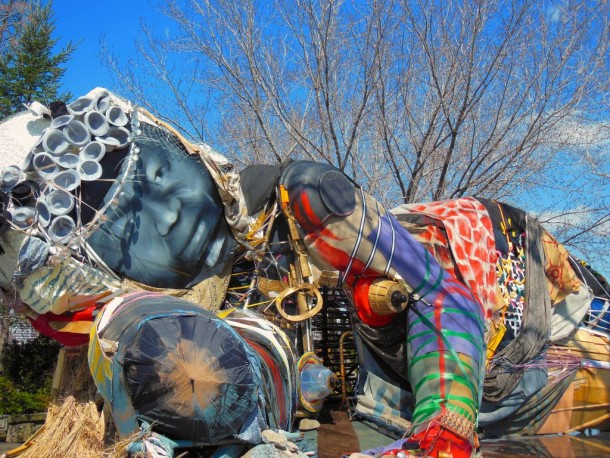 Pop by the famous Rockefeller Center to see some the sculptures and other pieces of artwork signifying man's development in spirit, science, industry and more.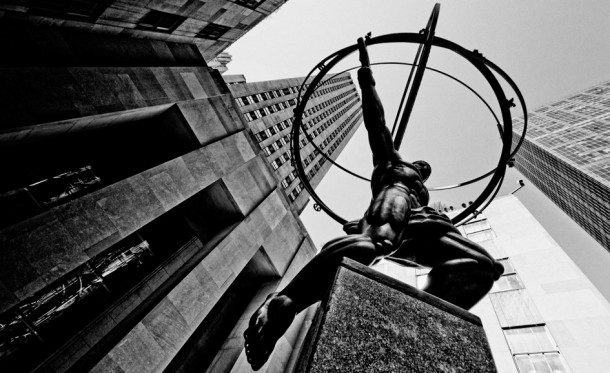 New York's most concentrated area for a gallery crawl is in Chelsea, mostly in the 20s Streets between 10th and 11th Avenues. Check West Chelsea Arts for listings. Visit on Thursday evenings for wine-and-cheese openings.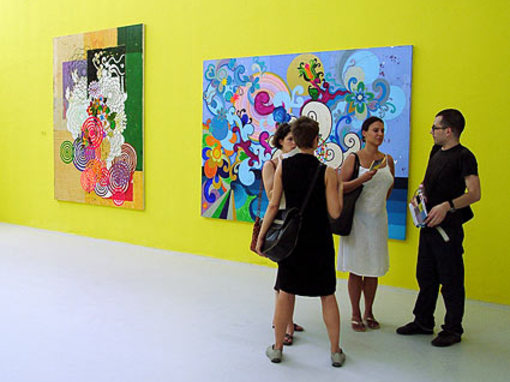 Free tours of Williamsburg's Brooklyn Brewery run on the hour from 1:00-5:00pm on Saturdays and 1:00-4:00pm on Sundays.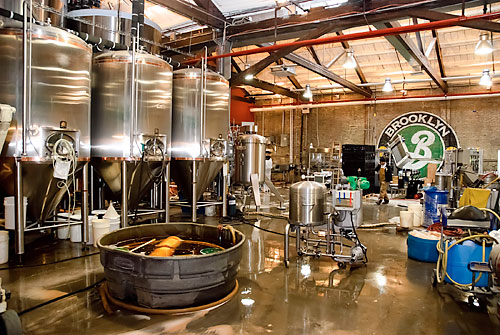 Free admission to the historic birthplace of Teddy Roosevelt (open Tuesday – Saturday, 9:00am – 5:00pm). Guided tours are also available.

Want to share a good laugh with friends? Every Sunday night at 9:00 pm, the Knitting Factory in Brooklyn offers free comedy shows (for ages 21+).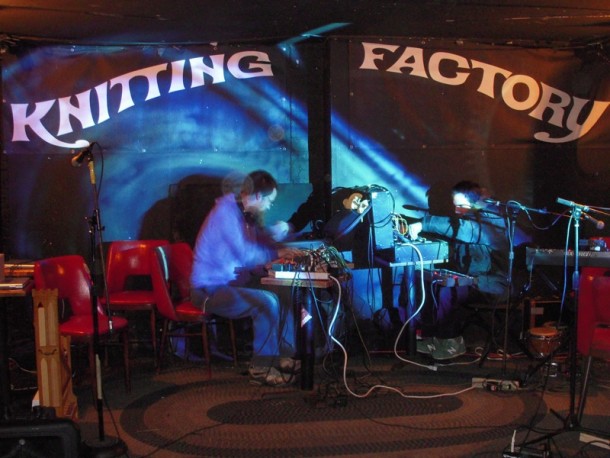 Hispanic Society of America Museum and Library
Discover the arts and cultures of Spain, Portugal and Latin America. Free admission and 45-minute guided tours available.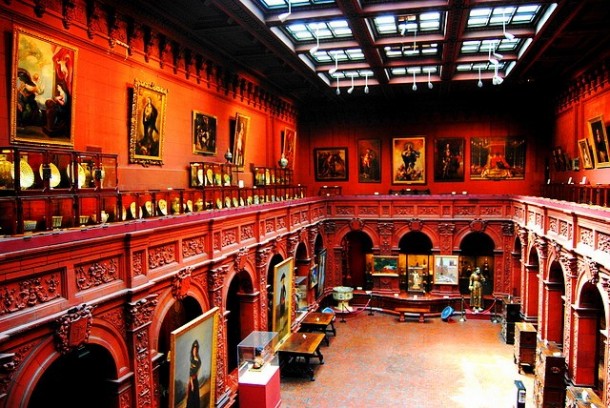 National Museum of the American Indian
Explore the diversity of the Native people of the Americas and the National Museum of the American Indian. Located within the historic Alexander Hamilton U.S. Custom House, the museum offers permanent and temporary exhibitions, as well as additional programs such as music and dance performances and films.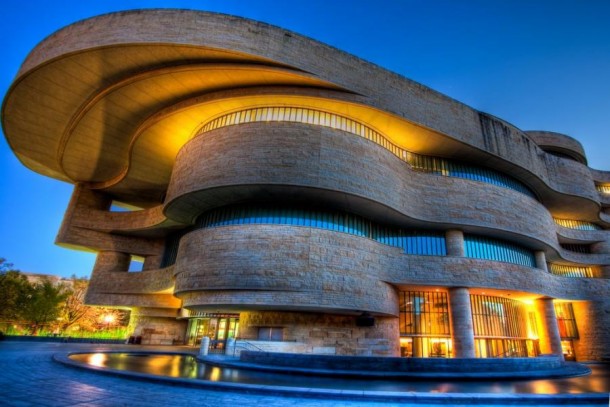 American Folk Art Museum
"Devoted to the creative expressions of self-taught artists, past and present," the American Folk Art Museum offers free admission to the art collections as well as to various programs. See website for more information on monthly programs.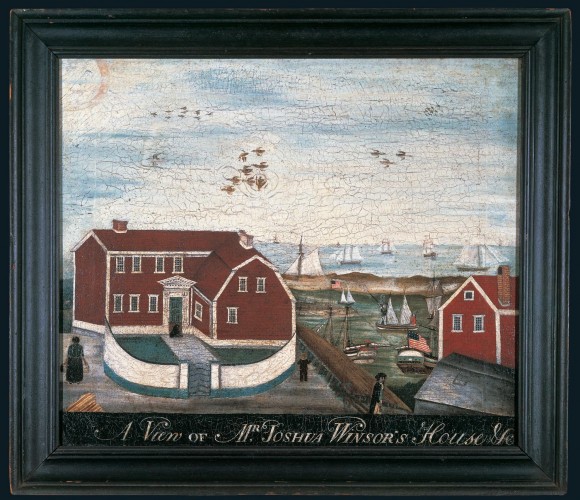 The Museum at FIT
Every week is Fashion Week at the Fashion Institute of Technology Museum, which features rotating exhibits by students and a detailed gallery of fashion pieces – an enormous collection of garments dating from the 18th century to present.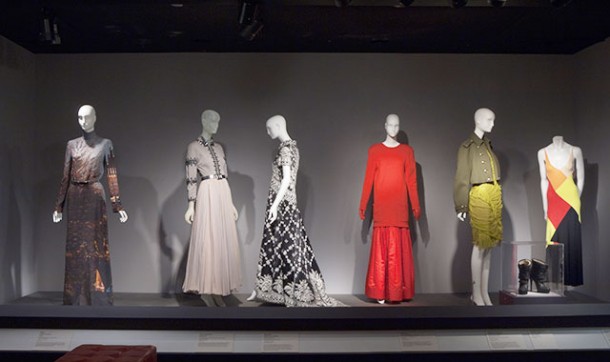 Sony Wonder Technology Lab
Free technology and entertainment museum with fun, interactive exhibits. Great for all ages. Additional programs and exhibits available to take part in, as well.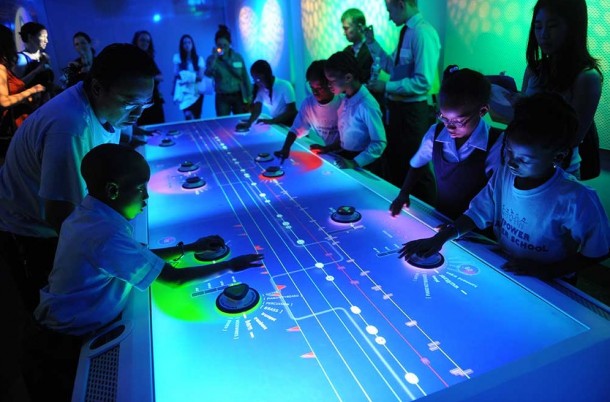 Open to the public since 2003, the 172-acre Governor´s Island has a bike path, mini golf, a picnic area and military sites such as Admiral's House and the 'ghost town' of Nolan Park. Ferry rides to the island are free.