[translations idioma="ES" url="https://archives.rgnn.org/2015/05/07/conoce-las-caras-de-rgnn-tania-martinez-raposo/"]
Get to know "The Faces of RGNN" in this Special Series about ROOSTERGNN journalists, contributors and students who have completed internships at RGNN.
What made you choose ROOSTERGNN for your internship?
I came across the internship offer on my school's job announcement page for journalism internships. Curious, I checked out www.rgnn.org and came upon an article that Mike Ducheine wrote: "Israel – A Wolf Mistaken for a Lamb" and I thought, this internship is worth it because you get to publish your true opinion.
What did you like most about your internship at ROOSTERGNN?
The freedom of opinion and the work environment. Especially the first, because I don't think I'll be able to enjoy it all the time in the future… so I appreciate it more.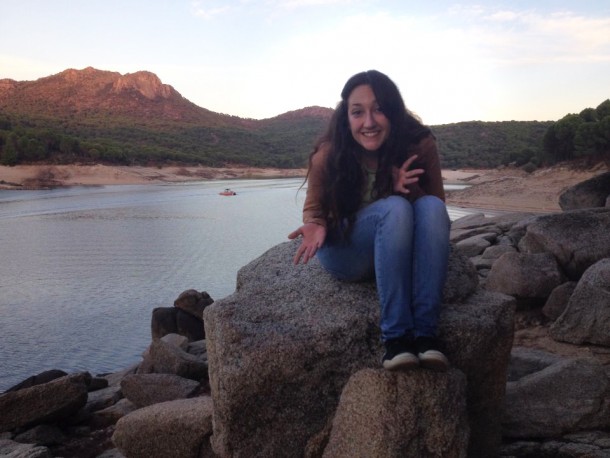 Who would you like to interview, if given the chance?
Hundreds of people… but to be more exact, if talking about international politics, I would love to be able to interview Raúl Castro, Hillary Clinton, Xi Jinping (President of China) and Varoufakis. At the national level, I would like to interview Esperanza Aguirre, Ada Colau, Albert Rivera and, although I´ve already done so, I would like t interview Pablo Iglesias out of his political campaign – or even better, Iñigo Errejón. Many, many names occur to me…
What is your favorite movie?
Another question with many answers … but, to narrow it down again, the films of Michael Gondry and Charlie Kaufman, Eternal Sunshine of the Spotless Mind – or better known for its ugly title in Spanish, Olvídate de mí!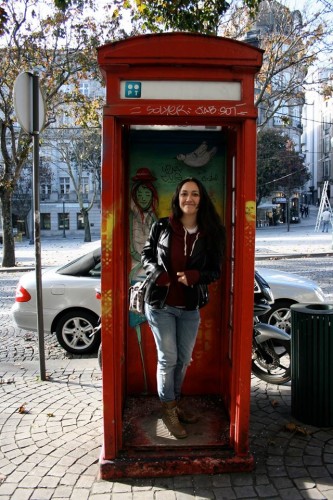 What extreme sport would you like to try?
This is a good one because I´m one who thinks, "Why fly?" I would love to go around the world free diving (apnea) – which I don´t know if is considered an extreme sport …. If you do it with sharks does that count? That´s something I´d love to do.
What is your ideal song for starting off the day?
It seems like a joke, but I have a specific list for the mornings and it starts off with one of Liverpool Express songs: "It´s a beautiful day" from 1976. And almost everyday is a beautiful one, so I would recommend it!
What would the trip of your dreams be like?
A trip that´s very difficult to do … get rid of my cell phone, throw 40 notebooks into a backpack with a little bit clothes and make my way around the Middle East. Learn, learn and learn. Write, write and write.
What is one movie that you never get tired of?
One? There are many… But if I had to pick one, I would say Closer written by Patrick Marber. It always hooks me in – so much that I want to go to the theater to change it up a little and see it again on the stage.
Do you have any piece of advice for young journalists like yourself?
I don´t have a lot of authority to give advice, but I think that the most important thing is to be curious and show that curiosity. No one can make you be interested in the world, but I think that all people can answer better when they see that the person asking really wants to know, understand and explain things honestly.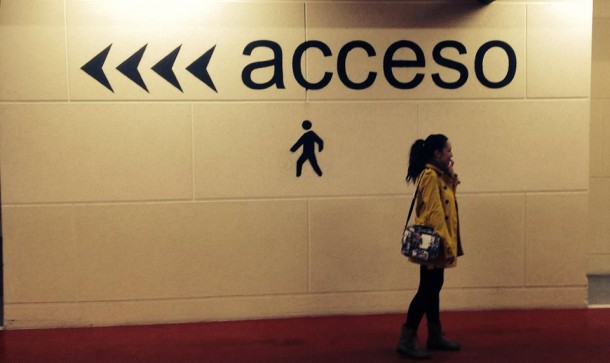 FOLLOW
TWITTER: @TaniaMtzRaposo
FACEBOOK: Tania Martínez-Raposo
Keep reading "The Faces of RGNN" in this Special Series here.