"Attractively unusual or old-fashioned",the word quaint could easily describe Amsterdam as is, but inside the city, there are numerous quaint shops and stores that are unique and interesting and waiting for your visit.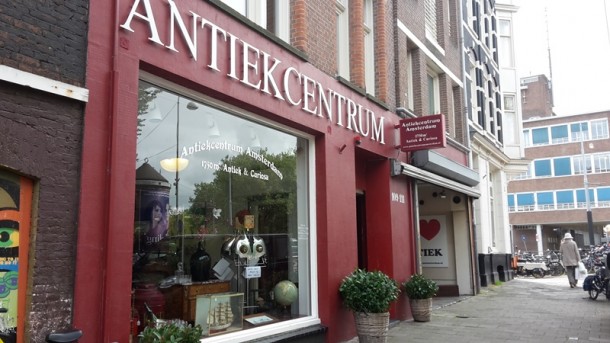 Let us head down the streets of Jordaan first, and bring you to Antiek Centrum which literally translates into Antiques center. Apparently, this quite big antique store is the biggest in the Netherlands. The name says it all, you will find yourself immersed in looking closely at the antiquities, browsing some old pictures and postcards, looking through some dusty book titles, and meeting the statues, gramophones, and jewelry that was once owned by someone. A short trip to this place could easily be in your itinerary, you don't even need to buy anything there.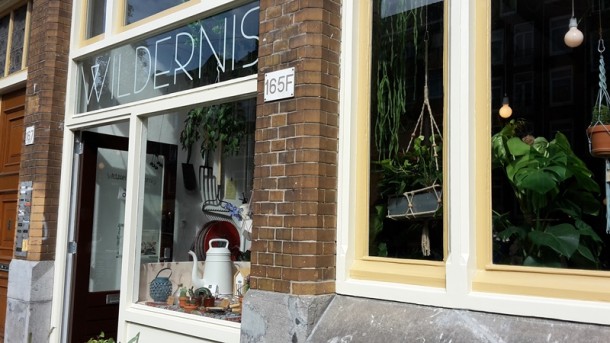 Not only does these quaint shops offer antiquities, but also botanical necessities. Wildernis is a small unique shop that sells small house plants, terrariums, and succulents that are eye candy as well as the necessities to take care of them. They also offer workshops regarding those interests.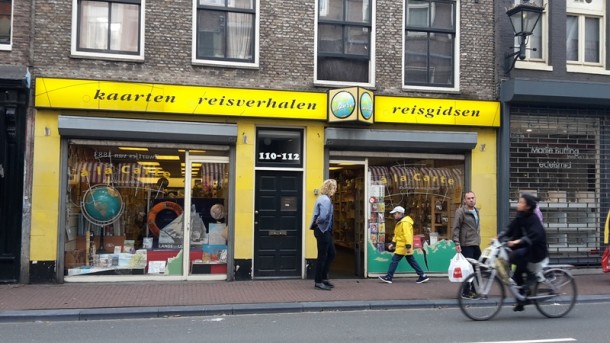 Book shops are always related with the old-fashioned and unique, and this travel bookshop in Utrechtstraat is not excluded from that stereotype. A La Carte Reisboekhandel sells maps, globes, and every other book on traveling. You may even get some old-fashioned wanderlust as you browse through the store.
Had enough of knick knacks? you could also opt to go to one of Episode's stores in Amsterdam. Episode is home to these colorful vintage clothes and accessories that just screams attractive, unusual and old fashioned.
These are just a small amount of shops in Amsterdam that catches the eye, there are a lot more shops that are all attractively unusual and old-fashioned, the key is to explore the city and just enter the shops that stand out. You'll never know the wonders and uniqueness that they offer.