Summer is here! And with the temperatures rising, I love to take refuge with TV shows and forget about everything else. Below, I have compiled a list of ten TV shows that are a combination of mystery, comedy, thriller, and more. Surely, some of these shows will make it to your list as well!
1. Lucifer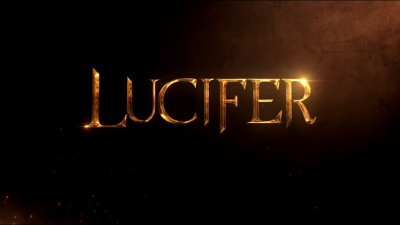 The devil gets tired of his stint as the king of hell and takes an unprecedented vacation in the City of Angels, Los Angeles. Living a luxurious life as an ultra-rich owner of a bar and nightclub, Lucifer Morningstar (Tom Ellis) encounters LAPD Detective Chloe Decker (Lauren German) on a murder case. And that's where the story unfolds. Also starring Kevin Alejandro, Aimee Garcia, Rachael Harris, D.B Woodside, and Lesley-Ann Brandt, this show is highly recommended. Upon being axed by Fox after three seasons, the fans' love for the show led to its continuation on Netflix, where it only got better.
2. Galavant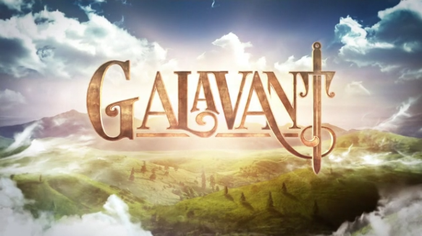 If you are looking for music, comedy, knights, love, and character development, this is a must-watch. Joshua Sasse, Timothy Omundson, Mallory Jensen, along with a wonderful ensemble, join together to make a (unfortunately short-lived) masterpiece. This musical journey on AB, lasted only two seasons, but is bound to make you experience all the feels and keep you wanting more.
3. True Detective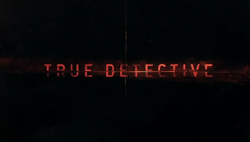 This HBO show enlists Hollywood's elite to tell a unique story each season. Matthew McConaughey, Rachel McAdams, Colin Farrell, and Ray Fisher are just a few of the names employed by the show. The entire season spans one mystery and you get to watch as the truth unfolds before you.
4. Peaky Blinders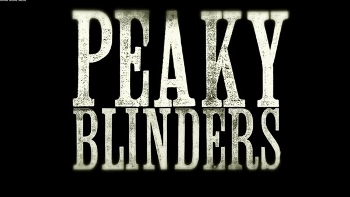 One of three BBC shows to feature on this list, all of them are equally amazing. This modern classic stars Cillian Murphy, Tom Hardy, Helen McCrory, and several other wonderful artists as it narrates the story of a gang in the early 1900s in Britain. You can expect to fall in love with this post-World-War-I classic.
5. Billions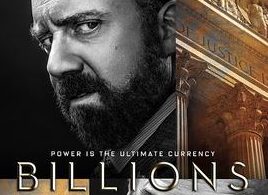 A combination of brilliant storytelling blurs the lines and keeps you guessing which side you're on. This Showtime presentation follows U.S. Attorney Chuck Rhoades (Paul Giamatti) who has given his life to remove America from the grips of corruption and insider trading, and billionaire Bobby Axelrod (Damian Lewis) who has reached success by climbing those very ladders. The acting is top-notch and bound to keep you hooked every second.
6. The Blacklist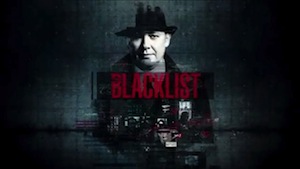 An acting masterclass by James Spader, this brilliant thriller keeps you guessing what's happening and why! This NBC show follows Spader's character, a man on top of the FBI's Most Wanted list – Raymond 'Red' Reddington – from the moment he enters their headquarters to turn himself in. Red's unique mannerisms and swagger will make you fall in love with this show, and him!
7. Dexter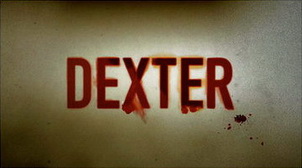 Another Showtime original that aired eight magnificent seasons from 2013 onwards and befuddled its viewers all the way to the end. It follows Dexter Morgan (Michael C. Hall) who is a blood splatter expert for the Miami Police, where his sister Debra Morgan (Jennifer Carpenter) is a young officer. The twist comes in when we get to know that not only does Dexter help solve murders, but he is also a serial killer, with hundreds of kills to date. As you watch each episode unfold, you'll begin to empathise with Dexter and feel your frustrations explained by him!
8. Luther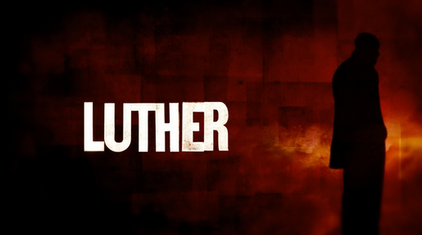 This one's another BBC marvel. This show revolves around DCI Luther (Idris Elba) who has a tendency to solve the most psychologically complex murder cases and has to deal with personal issues while doing so. The show will have you involved minutes into it will make you reach the same conclusion I did – someone make Idris Elba the next James Bond!
9. Bull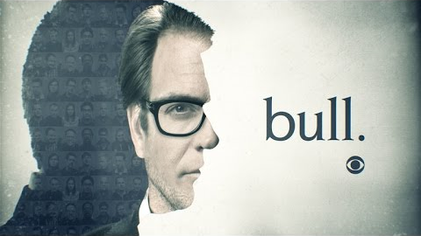 This may seem like just another CBS episodic shows, but it isn't. There may be murders and other crimes involved, but that's not what the show is about. The name comes from Dr. Jason Bull (Michael Weatherly) who is a psychologist, and runs T.A.C, a company that mirrors jurors based on their various characteristics, to figure out how they can be used to help their client win the case. It is as much a courtroom drama as it is a psychological one. Enjoy!
10. Sherlock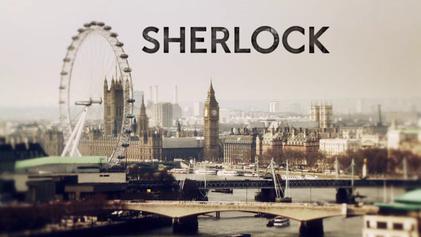 Sir Arthur Conan Doyle's legendary character is brought to life by BBC. Benedict Cumberbatch plays the iconic detective in a modern setting, with Martin Freeman taking up the role of Dr. John Watson. The show has three episodes per series, with each episode unravelling a mystery.