There's no doubt that Peru holds amazing wonders. Machu Picchu, the Rainbow Mountains, the great city of Lima… the country has so much to offer. Yet, you will see poverty everywhere you travel in Peru. In June, I went with a university group to experience this reality first-hand in the city of Lima, where the economical gap between rich and poor is astounding.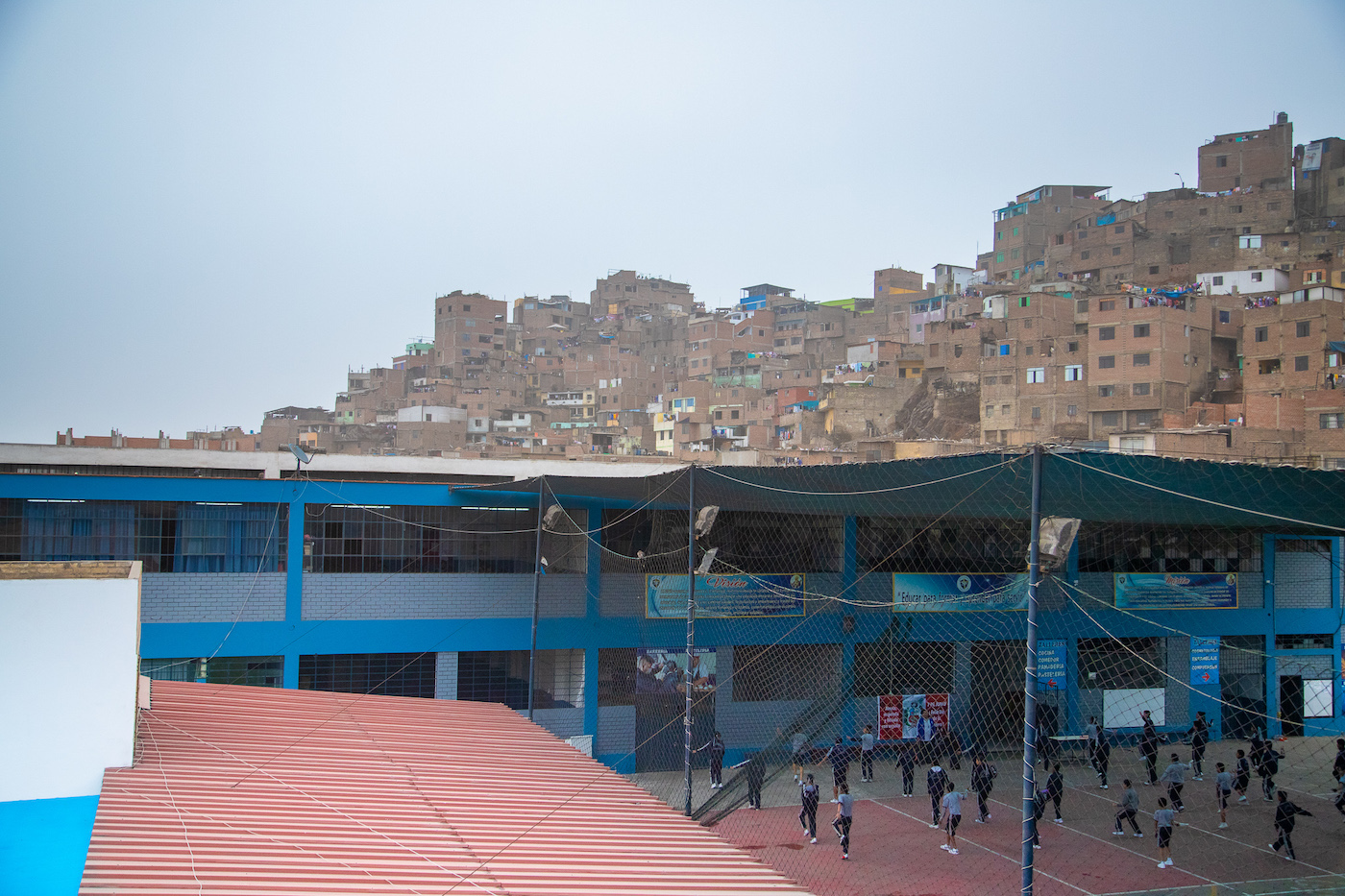 Students practice traditional dances in a school located in San Agustino, one of the poorest districts of the city of Lima.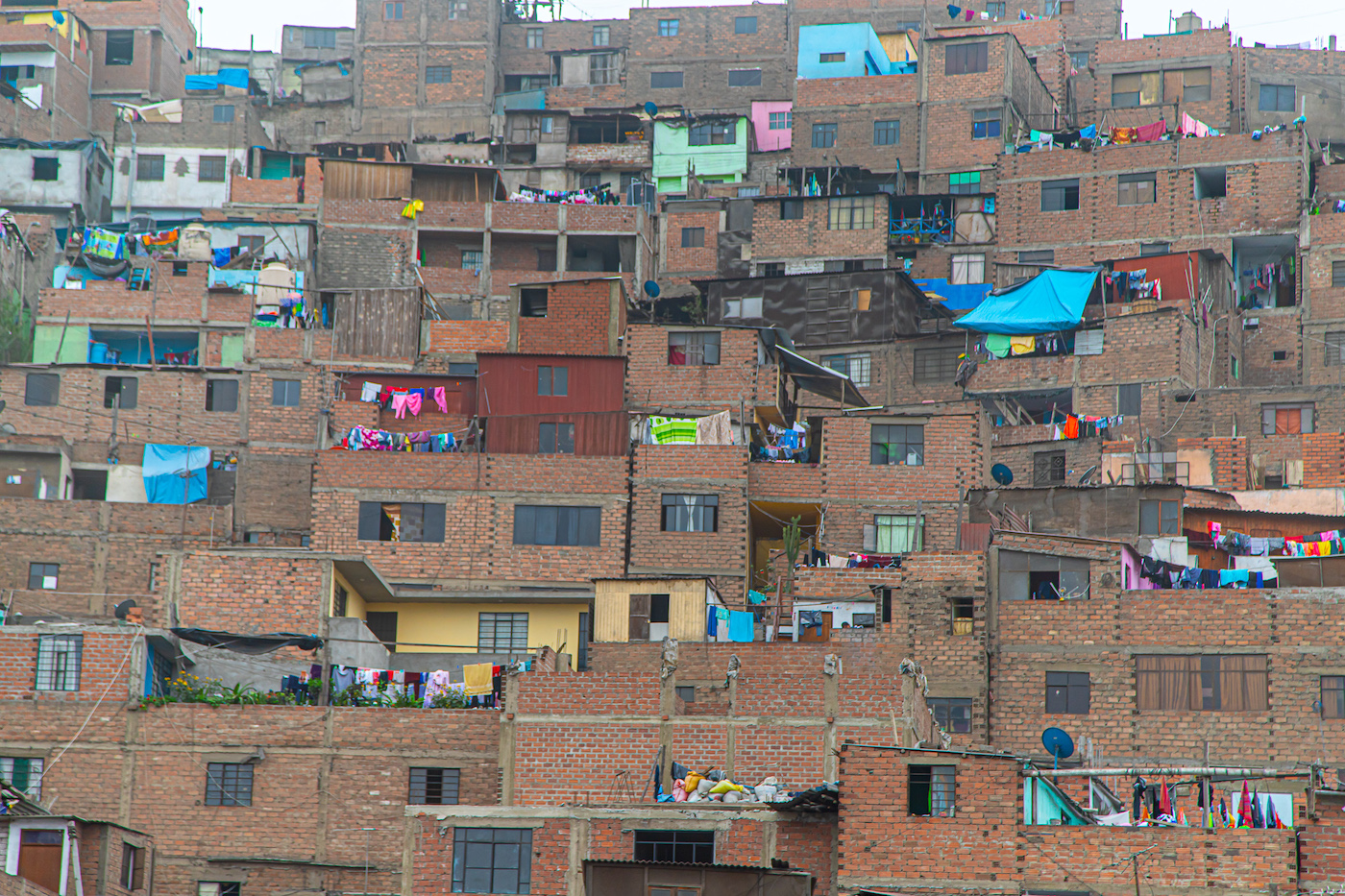 These are poorly built, invasive houses that were made during the migration of people from the mountains of Peru to the City in search of a better life.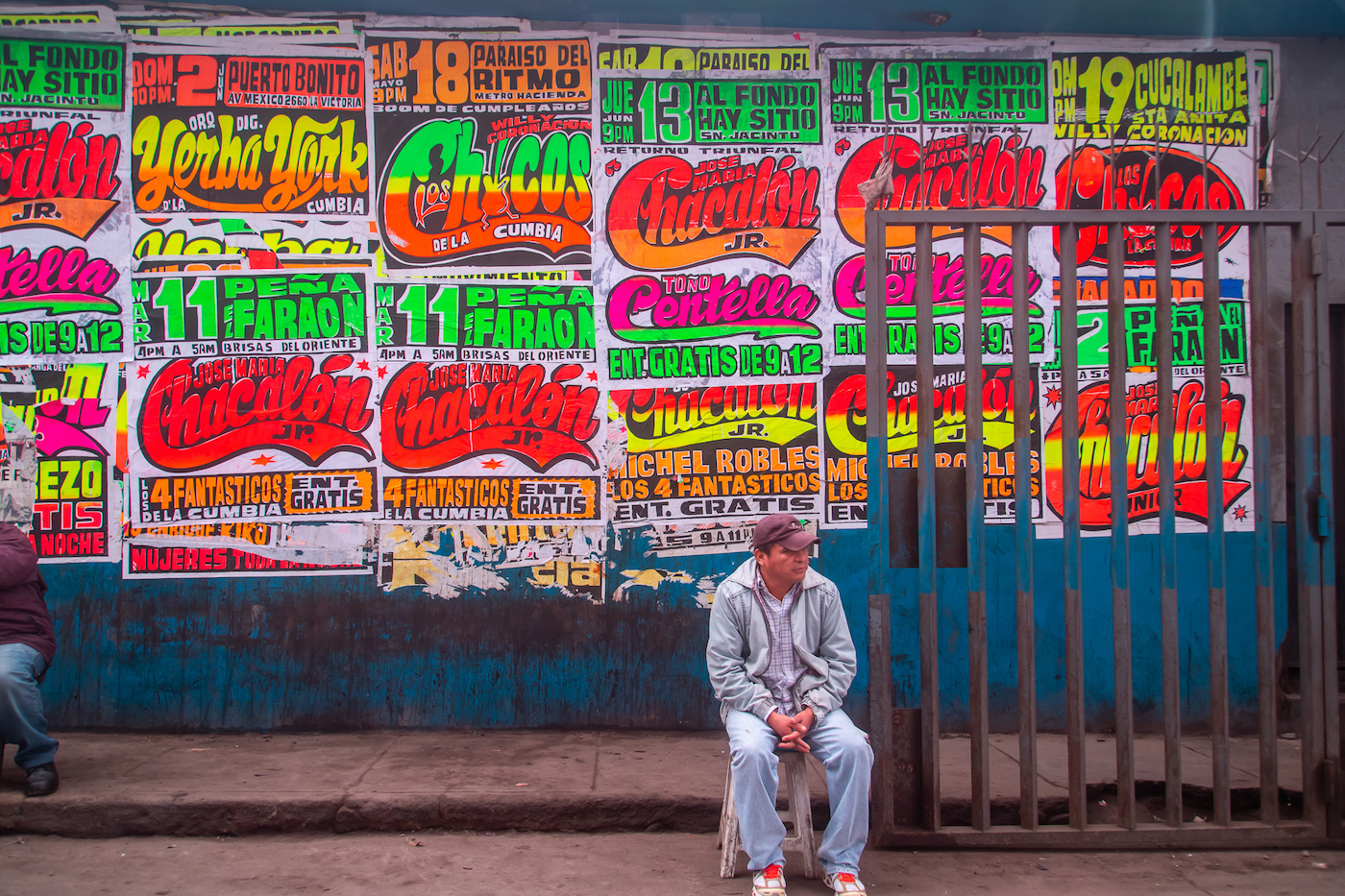 For extra security in the neighborhood, a lot of communities have gated entrances with a guard or a person in charge of supervising who goes in or out of the community.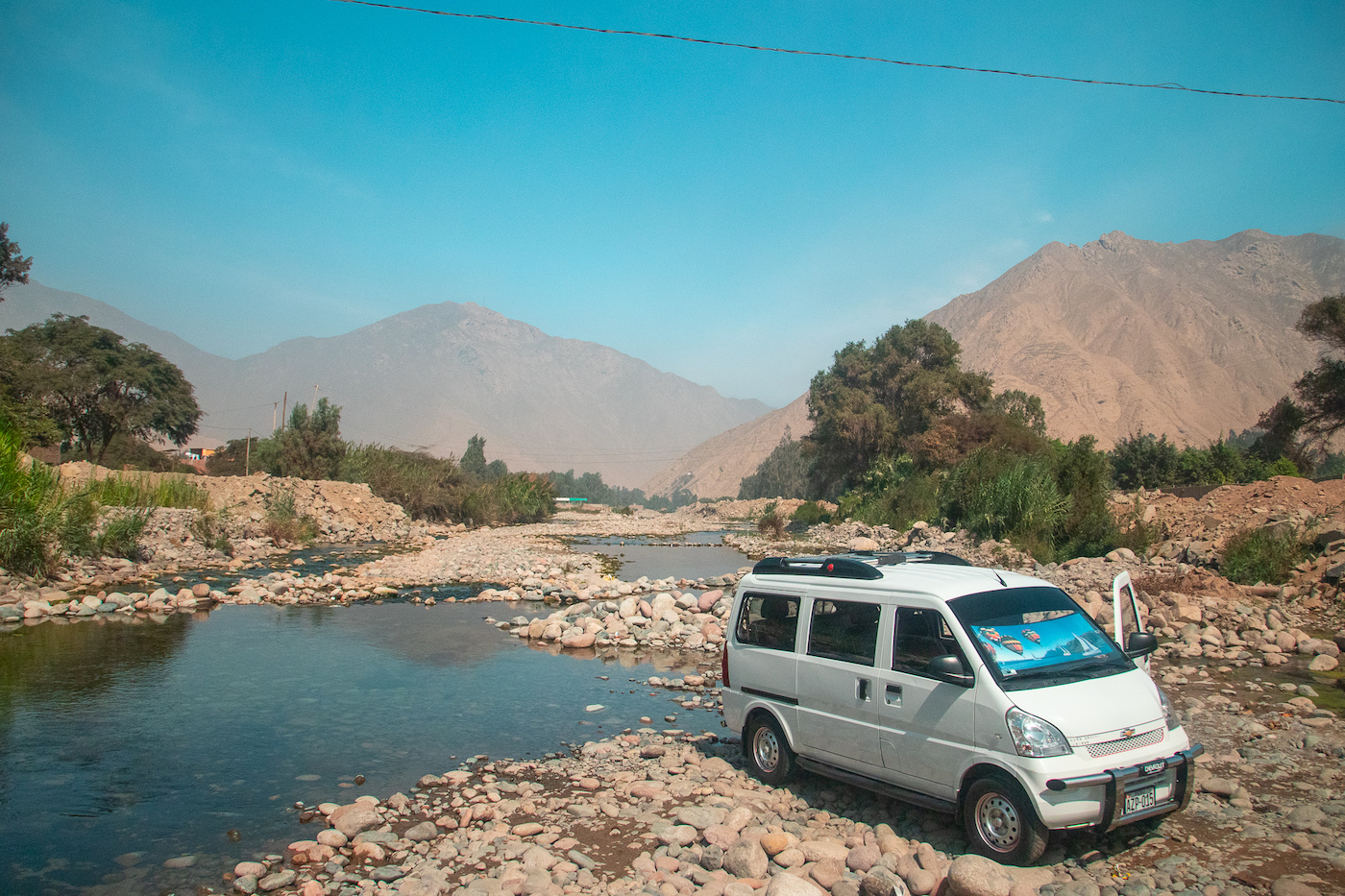 A lot of people that live in those poor neighborhoods don't have access to water and depend on rivers to wash their clothes or do their dishes.
Do you have a photo story to share?
Apply now to contribute to RGNN.org and GET PUBLISHED!