The waiting period between the day you apply for the job and the day you get a response is painful. Eager to know your fate, you grow anxious and may be unsure of what to do next. Here are the essential steps to take after submitting that application.
1. Wait a week before following up
Always wait at least one week after applying for a job to contact the company. Reaching out to the employer within a week of submitting your application usually does not give them enough time to look over it, so don't rush the process! The waiting period gives the employer time to review all applicants and decide which fitting candidates to contact- so they're going to need some space. On the other hand, if you wait more than one week to contact them, you might come off as lacking in interest and they might prioritize those who contact sooner since it shows determination.
2. Contact with email first and then call
Many businesses and companies are busy with their own work of phone-calls and meetings. Therefore calling them first could sometimes be inconvenient. If the employer wanted to call, they would have done so sooner after reviewing your application. If you ring them too soon sometimes your call might get pushed back or ignored. Emailing first has you in their inbox and allows the employer to respond once they have a confident response for you regarding the application status. If there is no response through email after a few days, then consider calling because at least that proves you tried the more convenient method first.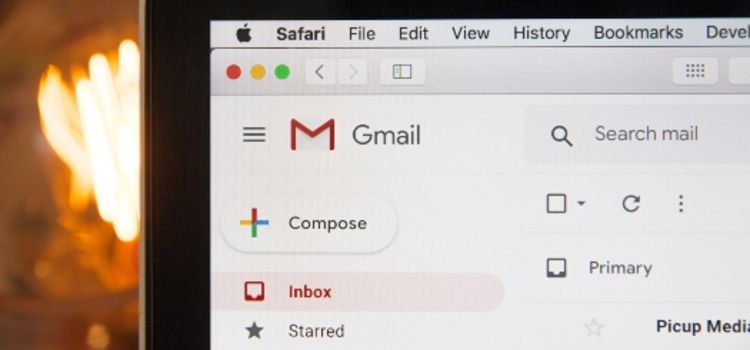 3. Request feedback if unsuccessful
If the employer emails you saying they are looking for a more qualified fit, respond back thanking them for their time and consideration of your application. In addition, see if they can provide you with feedback. An example question could be: "Was there any particular skill set or experience that I was missing which would have helped my application be successful? I would appreciate the feedback in order to be more prepared in future." You can add your own twist to it. This is a daring move and some employers may not respond, but some do and there is no harm in asking.
4. Prepare for the interview if successful
An employer will either call or email informing you that you have been chosen for an interview with them. If it is a face-to-face interview you want to see how far away the distance is for the interview and always leave early enough to arrive 15 min prior to the actual scheduled time. You will appear determined and reliable. If it is a phone call interview, make sure you are at a quiet and secluded area for the call- you want to be able to stay focused, without distractions. Whether the interview is in person or not, review some basic questions they might ask and go over them because practice makes perfect.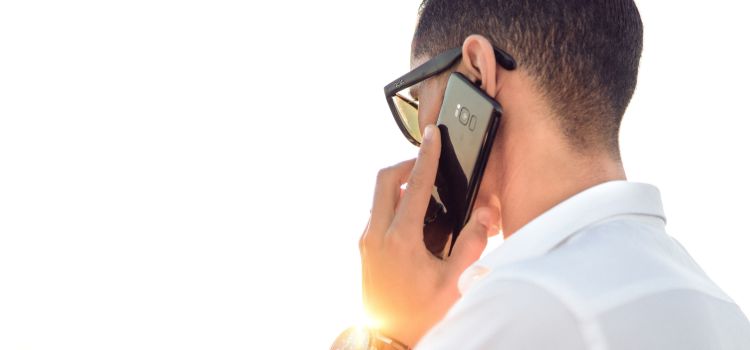 5. Apply, apply, apply
Having completed the other steps, this just leaves one last thing to do: keep applying. Sure, that interview may have gone well but you should never stop there. Always be alert and stay on track with new job offerings. Settling for one open role is dangerous as there is a large pool of job seekers and you may have a lot of competitors, so don't stop after applying for one job. Keep track of the positions for each company in a compiled list so you don't forget which ones you've contacted and which ones you have not.
The steps above will help those of you who are new to the job market as well as those who have not been involved in it in a while. Follow these steps and I guarantee you'll find that dream job before you know it.