Internships are vital for the development of every professional. They are the starting point for students who wish to gain experience in the area they want to work in. Aspiring journalists should participate in an internship that can differentiate them from the rest. The journalism industry is a competitive field; therefore, a strong resume is a must.
I sat down with Cassandra Vega, a Career Advisor at the University of the Sacred Heart in Puerto Rico, to discuss the most important elements every up and coming journalist should have on their resume. Here are five of the most vital points students must focus on before applying to an internship.
1. Write a convincing personal statement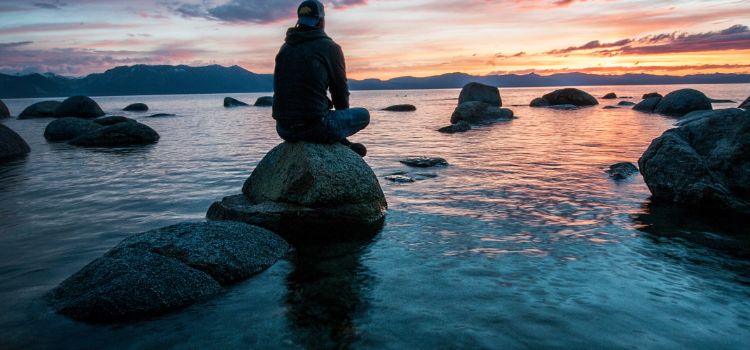 "Before writing a personal statement, the student must realize a self-evaluation about who they are and what they want to accomplish. Then they should research the company that's offering the position."

-Cassandra Vega
A summary of who you are will set the tone for the rest of the resume. Here you should provide a brief narrative description of who you are, what you're studying, your goals and achievements, and any other important detail. Be sure to write a convincing paragraph that can capture the attention of the hiring manager. Research the company offering the internship and make sure your goals align with theirs.
2. Include your education background and specialization
"To stand out, the student must include a minor or any other relevant coursework that shows his or her area of expertise."

-Cassandra Vega
Include your major and any other minor or certification that you are in the process of completing. Remember to add the name of your university, your graduation date, and GPA if appropriate. If you have received any acknowledgments or honors don't hesitate to include them.
3. Highlight your past experiences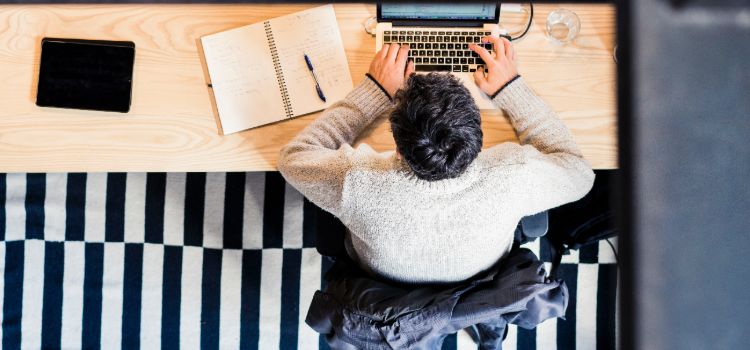 "Writing is all about having life experiences, without them the essence of the work will be lacking"

-Cassandra Vega
Hiring managers are actively looking for people with experience in the field. Even though you're a student, that doesn't mean you shouldn't have experience already. Find an outlet where you can publish your work in your university or an outside platform. If you already have it then you're one step ahead and will be one of the top contenders for the position you plan on applying to. People who go out of their way to gain experience and observe different points of view will always stand out.
4. Include your technical proficiencies
"Modern journalists need to be up to date with the different channels their target audience likes to receive news."

-Cassandra Vega
While the reach and engagement of social media keep growing, television and printed publications are slowly moving into the background. That's why you must master the use of multimedia, such as pictures or interactive videos that can engage your audience. For that, you'll need to know the basics of programs such as Adobe Premiere, Photoshop, along with others. By demonstrating that you know how to identify a target audience and have the necessary skills to capture its attention, you'll be sure to stand out.
5. Add a cover letter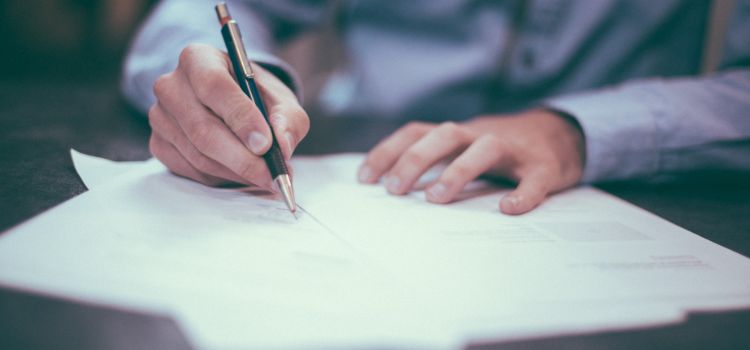 "Unlike a personal statement that's more narrative and personal, a cover letter primarily focuses on the skills that demonstrate why you qualify for the position"

-Cassandra Vega
Like the name states, a cover letter should follow the format of a letter, unless you're writing it as an e-mail. It must have the same theme as your resume and your contact information. Below are the most important elements to include:
Identify which position you're applying to.
Talk about your background, such as your university and major.
List your skills and abilities that match what the company is looking for.
Talk about what makes you different than the rest of the applicants.
The cover letter should end with a brief farewell and by requesting the company to take into consideration your application. Make sure to attach any relevant work you've done such as articles, multimedia work, your portfolio, and others.
Follow the instructions above and you'll automatically create a long-lasting impression on the people reviewing your application. Take your time to evaluate your priorities and then identify the best internship that can give you the necessary skills and experience to succeed in your field.