Europe is the continent where public transportation systems are most developed, and yet the great majority of people still uses personal motorized vehicles such as cars, motorbikes and commercial vehicles as their primary means of transportation.
Luxemburg, Italy and Lithuania have the highest number of cars in the EU, ranging from 609 to 672 per 1000 inhabitants, while Latvia, Hungary and Romania have the lowest, between 314 and 235 per 1000 people.
Eastern European countries tend to have older vehicles, in fact cars older than 10 years are common in Lithuania (85% of all cars), Poland (75%), Latvia (72%) and Estonia (64%). On the other hand, Belgium Austria, Ireland and Sweden have the highest rate of personal vehicles that are less than 2 years old.
In most EU countries, newly registered cars are almost always powered by diesel, but in Cyprus, Estonia, Malta, Finland, Germany and Romania the majority of new cars still run on regular gasoline. Among the EU member states with the highest shares of passenger cars powered with alternative fuel such as GPL and methane, we can find Italy (14% of all new cars), Poland (7%) and Sweden (2%), while on the top three for EVs (Electrical Vehicles) there are Norway, the Netherlands and the UK.
According to Eurostat findings, 83.3% of EU-28 residents travel by car, while 9.2% take the bus and 7.5% the train. Moreover, the majority of Western European countries have experienced a slight decrease in the use of personal cars for motorized transportation, mainly benefitting the bus industry.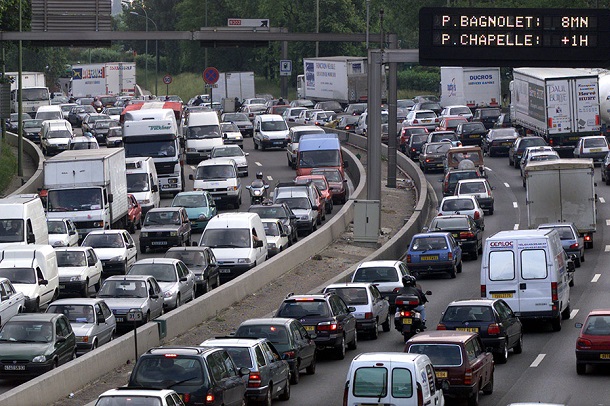 This might be due to the recession period generated by the 2008 crisis, which has lowered the average income, making fuel prices increasingly unaffordable. Another factor might be the fact that the environmental movement is gaining momentum in the EU, and more people are now aware of the consequences that car pollution has on the environment. A final element has to do with the urbanization of several European regions, which has led to an expansion of public transportation systems.
Eastern European countries, on the contrary are seeing a generalized increase in the use of personal cars instead of busses and trains. This can mainly be explained by economic factors. In fact, many Eastern countries are experiencing very high growth rates thanks to their effort to convert to capitalism from a communistic economy. This has made the purchase and the maintaining costs of personal vehicles more sustainable and increased the motorization rate. However, most countries still have a low car-to-inhabitants ratio in comparison to the EU average.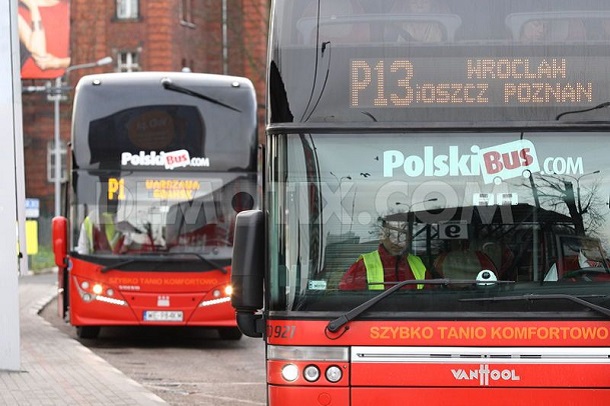 The public transport sector employs about 2 million people in Europe, that is to say 20% of the overall workers for the transport industry. On average, the sector contributes between 1% and 1.2% of the GDP of a country per year and annual investments account for only 0.5% of the average city´s GDP. The total number of passenger journeys made every year by public transport is almost 60 billion. In comparison, long distance rail accounts for 1 billion passengers and commercial aviation for 800 million. Out of this figure, 56% of the journeys are made by bus, 14% by tram or light rail, 16% by metro and 14% by suburban rail.
The top seven reasons for complaints against public transportation according to Forbes include: Delay on board due to traffic, experience of long wait at a transfer stop, missed departure due to wrong real-time information, inability to board due to crowding, delay on board due to emergency or mechanical failure, experience of long wait at origin stop, running to stop but the bus or train pulled away.