The last decade has undoubtedly witnessed a rise in the number of films featuring strong female characters which according to Yvonne Tasker, professor of Film Studies, is a sign of the changing roles for women in real life.
Even though 21st century is more liberal than ever before for women, they continue to struggle for equal rights, wages and even freedom of choices. As the best-selling Nigerian writer, Chimamanda Ngozi Adichie, confirms in her TEDxTalk We should all be feminists, women are generally advised to get some education, maybe see a place or two, but above all, to prepare for the life of a wife and mother.
In support of this movement towards absolute equality, here are five film titles destined to inspire women from all around the world to invest more time into exploring the world and finding their place in it.
1. Before Sunrise (1995)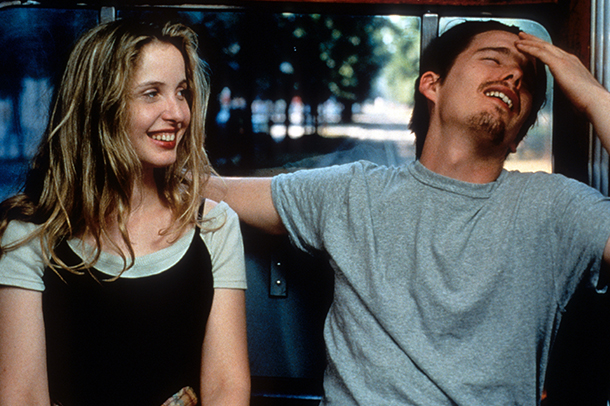 On the verge of 21st century, Richard Linklater started a trilogy that was intended to be a manifestation of love. A man and a woman meet on a train during their travels in Europe and decide to drop their original plans and instead spend a day in Vienna. Two strangers coming from different countries and going to different countries unfold their secrets in the frame of 24 hours unlikely to ever meet again.
Before Sunrise comes as a reminder that young women should travel as much as any young person should; even if that means walking on foreign streets at night with a complete stranger. A movie that depicts the image of woman as a traveler, as brave an explorer as man.
2. Amelie (2001)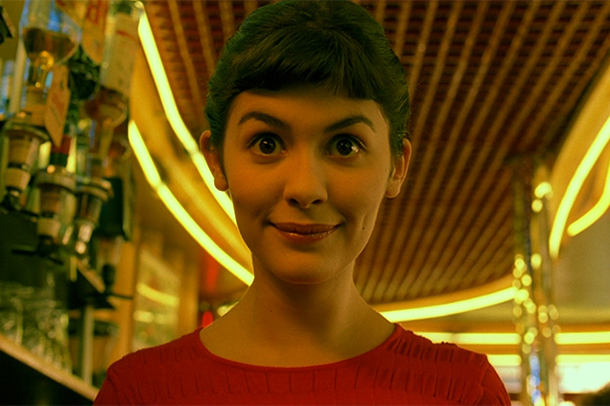 This is not a movie about traveling to distant continents or countries. It's about traveling through life and its constant challenges. After all, you don't need to travel to get lost, because getting lost is part of life, much like getting suck in a life of routines in a search of happiness that never seems to arrive.
Amelie tells the story of a young woman who's looking for her own happiness by perceiving life as a series of little, daily miracles. It's a movie about the beauty of finding the extraordinary in the ordinary and how extremely difficult that might be. Amelie simply encourages you to seek for more meaning, to keep exploring, and to truly embrace the person you are.
3. Vicky Christina Barcelona (2008)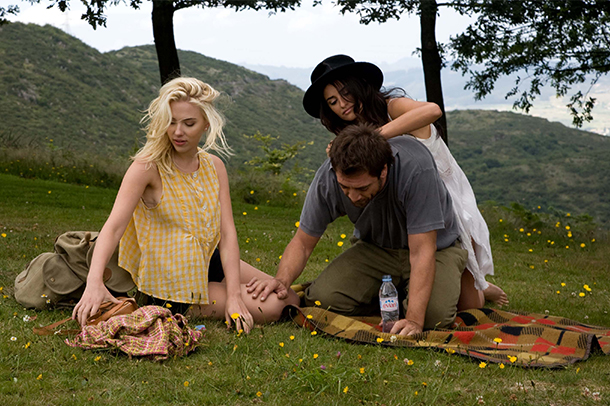 Traveling is not just discovering new places, people and food, but also testing how far you can go out of your comfort zone. Vicky Cristina Barcelona is Woody Allen's provocative look into one adventurous summer shared by three women and one man, a journey that neither of them will be the same after.
The film observes the feminine complexity and the choices we are all bound to take when we are caught off guard. Ultimately, planning only works until you start the journey. Once you do, all kinds of surprises appear and some take you further than you might have expected to reach.
Vicky Christina Barcelona spreads the message that women should explore the world and that curiosity is rather a virtue than a vice, because you never know what's best for you until you try as much as possible.
4. Eat Pray Love (2010)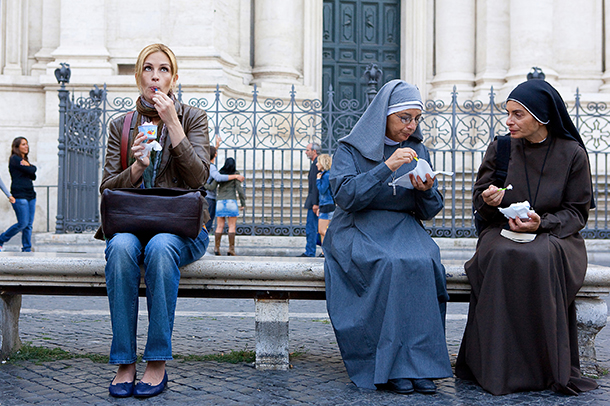 Eat Pray Love is a classic contemporary example of the downfall of the so-called American dream. Living by the standards imposed by society – having a career, a house, a husband and kids – is no longer a valid formula for happiness for every woman.
The protagonist, Liz, escapes from the trap of settling down with the wrong person, and probably at the wrong time, so that she can take the most important adventure in her life: the journey to finding herself. A journey that one needs to take sooner or later, despite their age, beliefs or current state of affairs. Knowing your dreams and ambitions is essential to know where, what and who you belong to.
Traveling to another city, country or continent doesn't simply mean being in a new place. It also signifies discovering new parts of yourself. Traveling opens your eyes to new perspectives, new cultures and traditions, and even new values.
5. Wild (2014)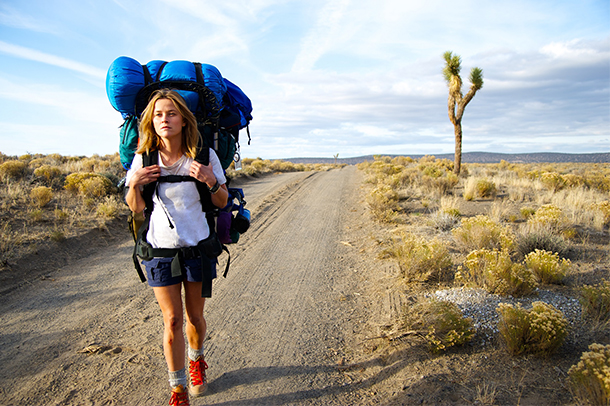 There is a saying that goes like this, you can be surrounded by a hundred people and still feel alone. It is in traveling that the soul finds comfort when it has suffered, and it is through traveling that you heal, whether by getting the distance needed from the known, or by immersing yourself into the unknown.
This is the story of Cheryl who decides to walk 1100 miles in order to find herself because she is the kind of person that has troubles fitting in. She is not just misunderstood and mistaken, she is rather lost. It is when she starts the journey that she realizes life is what you make out of it and that you might not always be in control of your destiny, but you have the power to change it.
The film, being the somewhat female version of Into the Wild, is also the most recent example of how today's world regards women to be equally fit and capable to travel on their own.
Paradoxically, sometimes life can be a lonely journey when you're sharing it with people who look at different directions than yours, and an unforgettable experience when it's just you and the silence of the universe. What matters is that you remain in peace with yourself, just the way you are, and keep searching for your spot in the world. And if reading this article hasn't yet inspired you to book a flight to a foreign country, check these travel bloggers who share the best of their adventures on Instagram.