Christmas is just round the corner and wherever you have decided to spend it, let's contemplate the most – or nearly– known ways to celebrate it.
1. Snow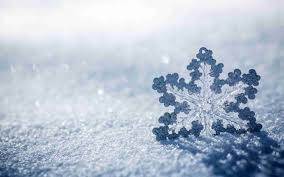 Christmas, originally is a celebration of the freezing cold, snowflakes, ice and mountains…exactly, Winter season! The fairly winter festivity city is considered to be New York. But if you would like to stay in Europe, then London and Berlin can be taken in consideration as good alternative destinations. Don't you believe winter is as equivalent as undertaking a stressful deal? Warmer clothes, layers of fabrics, deep cleansing of skis, snowboards and roller blades, stocks of flu remedies etc…We've got the solution at point number 2 for the likely "anti-wintry-Christmas".
2. Sun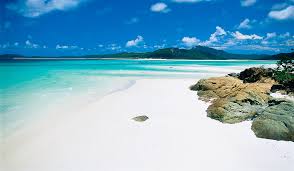 Nonetheless, thousands of people since the last decades began to escape from this trend of cool and shivering winter-holidays and now they tend to book for hot destinations such Miami, Los Angeles, South America and Africa. The top one is, without no doubt, Australia. If you own enough funds, have a chance to get pictured in Santa's clothes at Bondi Beach (Sydney) with a can of beer in your hands. Or, if you prefer, you can get snapped close to a barbecue too. Just to clarify: all Australian beaches are marvelous: we might choose Byron Bay, Monkey Mania, the Whitsundays, Coogee Beach and so on…just find the one who fits you more.
3. Skating on ice in Budapest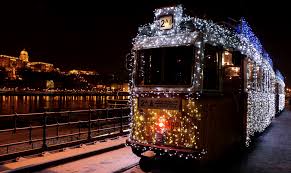 Budapest is such a charming place. During this period all the downtown is light up as if it was Paris. Indeed, it is very well known as "The Paris of the East". If you have already been there, surely you have been struck from its views and elegant beauty. This could be a reason to come here again. That is the motive why you may give yourself the opportunity to go skating on the frozen lake of the Budapest City Park. Afterwards, you can always boost your energies again with a tasty Kurtoskalacs, the typical Hungarian sweet covered with several kind of toppings.
4. Go Snowboarding and Skiing in Lapland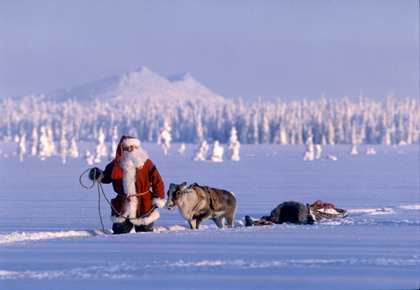 Everybody has few friends obsessed with the snowboarding and skiing. Above all, some of them are tremendously mad about those sports for which they are longing to spend a week in the cold Finland. Website Visit Finland will give you advices on how to enjoy your stay in Lapland, from the magic view of the aurora borealis to the sightings of reindeers. When you'll stop in Rovaniemi/Ruma, say hello to Santa.
5. Carinthia's Christmas Markets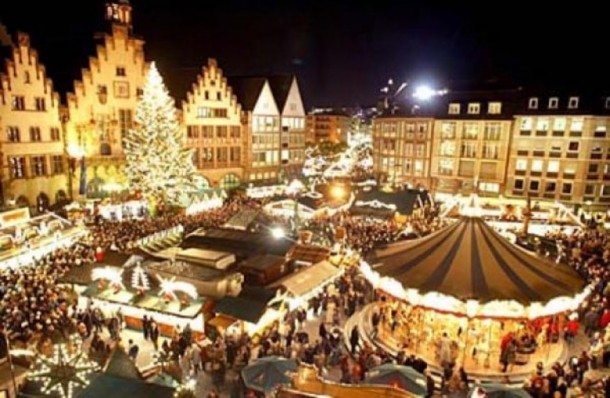 Christmas markets are quite popular in the European culture and people plan organized tours to enjoy a whole day or more buying cute decorations and hangings from the exhibition's stands. Klagenfurt would represent the main choice for those kind of events, as it is the capital of the involved region. Moreover, because it borders with Italy and Slovenia it becomes an efficient and strategic hub for business. Even though Austria holds a low-profile position within the International scene, let's try something slightly different from the repetitive and start to consider the Carinthia's centers.
6. Multilingual Greetings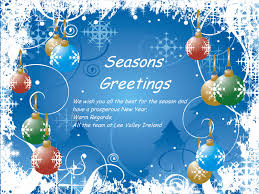 Write an helpful memo with the Christmas' greetings in all the languages of the world. That is a funny thing to do if you are a tireless globe-trotter and you are always keen on "say the right idioms in every special occasion". As for Christmas you should write down on your notebook catchy sentence such as :
Merry Christmas! – Cheers!
Joyeux Noel – Santé!
Feliz Navidad – ¡salud!
BuonFrohe Weihnachten – Prost! (or Prosit!)
Feliz Natal –
….well, now it's your turn to complete the list!
7. Get a second Christmas in Eastern Countries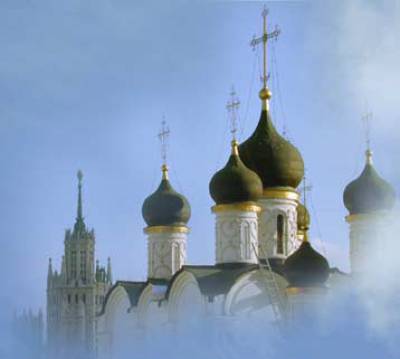 Christmas is gone and you are so nostalgic and looking forward for the next year to come. Ah, you are so addicted to the tradition and the lights, the bright, the sparkling and the twinkling of it. Then, why don't you book a holiday in the East-Europe countries? Think about that: the Orthodox Christians celebrate the event on January 7th. Eureka! You might be thrilled again at the Christmas mood and – let's say it! – the genuine spiritual essence given by those extraordinary populations.
8. Take part in a volunteer camp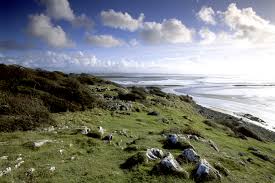 On the other hand, if you belong to the group of those ones who loathe staying at home during holidays but love being always active instead, apply and participate to the work camps abroad organized by several organizations. The top one is the National Trust, the English society focused on nature's and historical heritage's conservation. National provides many festive working-holidays in historical English villas and natural sites, as well as many other opportunities in the field.
9. Socialize with the others
Wherever you are, take time to meditate, attend to a concert and invest your time and money in culture. Use the holidays to socialize and get connected to others and the community out there! Let's enlarge the list and the following "ticking boxes": visiting museum and exhibitions, praying with social volunteers, donating and helping people. Relationships are more important than mere Christmas presents, which eventually will expire.
10. Say it with letters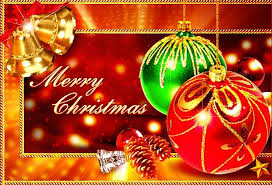 Nowadays and yes, still in this world Earth, a large number of people write and send greeting cards to their friends. Have you ever noticed that? Are you receiving Christmas greets from acquaintances from Germany, Finland, Sweden, Russia? Sending season cards is a tradition quite respected in Northern Countries, but it is so intimate and respectful that you should go out shopping at the stationery store: colors, pencils, markers, stamps, glitters, glue, postcards and bunches of creativity!