Russia says the airstrikes that began Wednesday are targeting the Islamic State of Iraq and Syria and al Qaeda's Syrian affiliate, but it seems like some of the strikes appear to have hit Western-backed rebel factions. A war of words has broken out between Russia and North Atlantic Treaty Organization over Russian invasion of the Turkish airspace. NATO Rejects Russian Explanations
Nato's secretary-general, Jens Stoltenberg, says:
"The Russian incursions into Turkish airspace did not appear to be an accident, because the incursions had happened twice and lasted for a long time."
Stoltenberg recently met the Foreign Minister of Turkey Feridun Sinirlioğlu and made clear that NATO remains strongly committed to Turkey's security and that Russia's actions are not contributing to the security and stability of the region.  
On the other side, Russian Deputy Defense Minister Anatoly Antonov said that Moscow would welcome a Turkish defense ministry delegation to discuss avoiding any  "misunderstandings"  in Syria.
Russian airstrikes against ISIS started in Syria in September 30, following a request from Syrian President Bashar al-Assad. Putin expressed his desire to cooperate with Assad just one week ago during his address to the United Nations, when he said:
"Assad is the only force in the region combating terrorism. We think it is an enormous mistake to refuse to cooperate with the Syrian government and its armed forces, who are valiantly fighting terrorism face to face."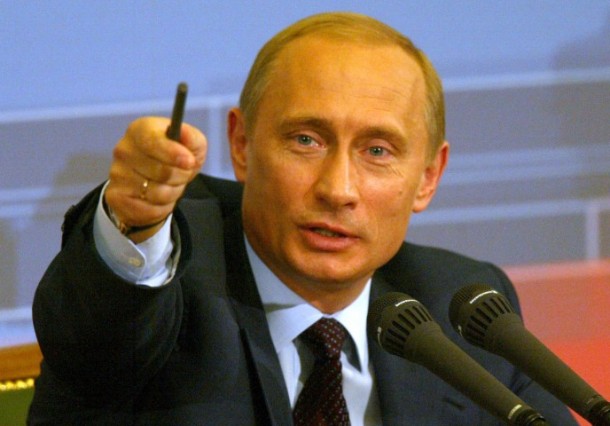 Recently, the Kremlin's involvement in the conflict has been criticized by Western military powers already present in the region, especially the United States. Ashton Carter, U.S. Defense Secretary said:
"Russia puts gasoline in the fire of Syrian civil war. By taking military action in Syria against moderate groups targets, Russia has escalated the civil war."
During the last couple of hours, tensions appeared relieved : U.S. and Russia have agreed to hold more talks aimed at reducing chances that their air operations over Syria will end in a confrontation between the two powers. U.S. proposed a new air conduct, based on basic safety protocol such as maintaining a safe distance between the American and the Russian aircraft and according to what Pentagon press secretary Peter Cook said, the U.S. was looking forward to a formal response from Moscow and the details of Russia's proposal.
After all, U.S. and Russia have the same enemy: The Islamic State group of Sunni Muslim militants who have proclaimed their caliphate across eastern Syria and northern Iraq.